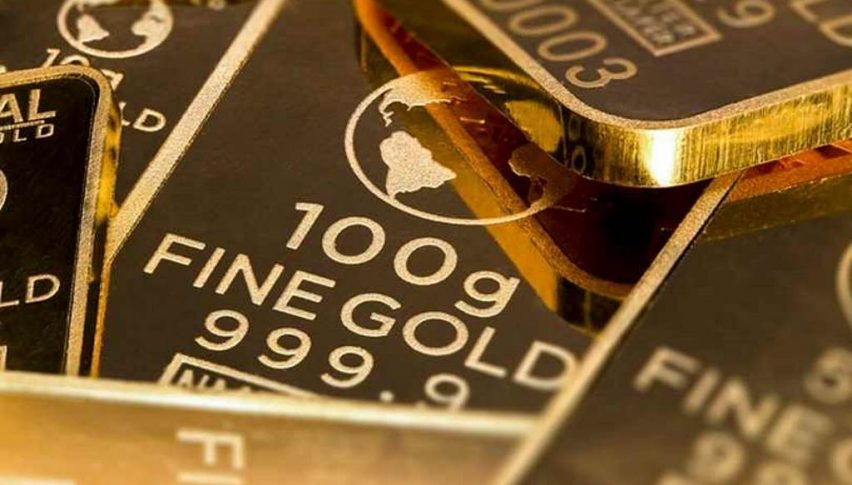 Gold Plummets, Approaches Key Long-Term Level
Gold has continued its recent plummet in the early going of the trading week. After opening gap down, bears have driven this market to a current intraday low of 1323.8. At press time, price is pushing this level and threatening to extend session losses. It appears that the potential stabilization of the Korean peninsula is bad news for gold bugs.
The recent weakness in global bullion markets may draw participation from long-term bulls. A key level I outlined several weeks ago in the gold futures market is rapidly coming into play.
Gold Technicals
It is the third consecutive big, red candle for June gold futures. Pretty much everyone in the metals markets is wondering when price will bottom out and rebound.
One look at the daily chart and the damage being done is apparent. A three-session loss of almost 300 ticks is significant, to say the least — when will the pain end?!
At this point, it is tough to tell. Several elements of this market promote an intermediate-term bearish view:
Groundbreaking talks between North/South Korea take place Friday

The presence of a Bollinger MP/Daily SMA crossover on the daily timeframe

Lack of robust downside support levels
Overview: I will be holding a bearish view of this market until we reach the 1310.0 handle. Also, Friday's North/South Korea summit looms large. If these talks fall apart and tensions escalate, look for a bullish breakout. Either way, it is going to be a fun week in the bullion trade!