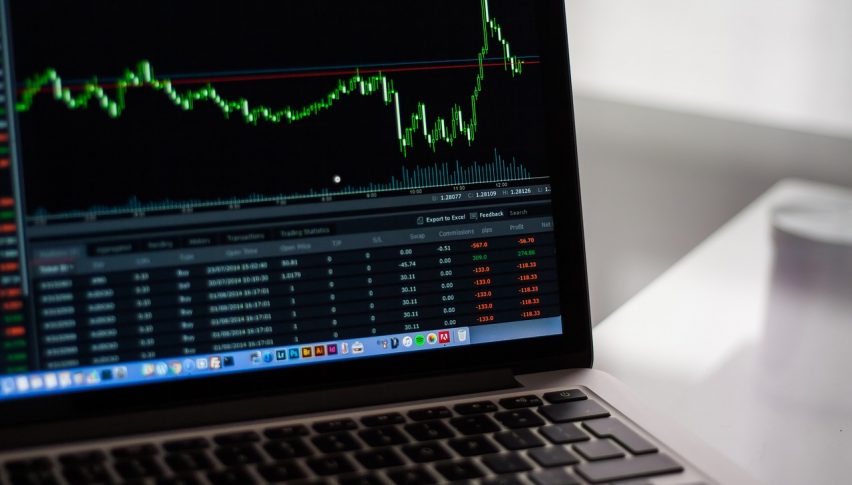 Forex Signals Brief for Apr 24: Majors are on the Charge
Markets came out swinging on Monday. And it was the majors that were in the firing line as the USD decided to go on a big rally. As the Greenback broke out of its trading range, we saw some big moves.
The FX Leaders Team opened a few new positions on Monday but only closed the one, as we wait for the dust to settle. We have to remember that we have some important events on the calendar this week, so we need to tread lightly early on.
As it stands we are now in a EUR/CHF position as well as the EUR/GBP. Along with our GBP/USD long-term signal that took a huge leap forward on Monday.
If the trend in the USD continues I expect more opportunities in the majors this week. So keep a close eye on the forex signals page for all the latest.
Forex Signal Watchlist
Oil – Nothing can seemingly stop the bull run. However, 70.00 is a big level that we are getting very close to.
Live Forex Signals
GBP/USD – Looking Good
The GBP/USD kept on tumbling which is exactly what we want to be seeing. The resurgence of the USD has been good to us and we have found some momentum. It's been a slow burn but we are now moving back towards breakeven. We are at a big support level and if it gives way we will be laughing. The take profit target is at 1.3237 in our long-term position.
EUR/CHF – Adjusted Stop
The EUR/CHF has pulled back a little more than we might like. That's the biggest trick to trading with the trend and entering on pullbacks. They can often fall back further than you might like. This is solid trade regardless of the result. The take profit target is at 1.2003 in our short-term position.