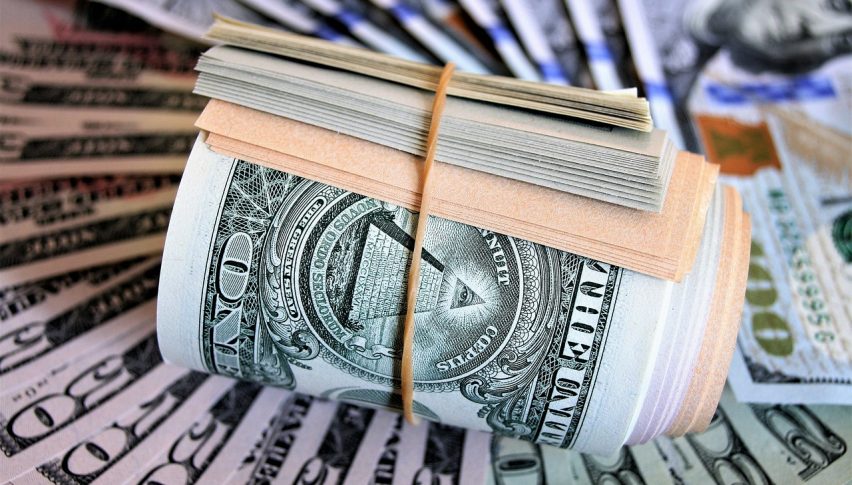 Markets on Tuesday: USD Roars Back to Life
The USD was primed for some action and on Monday it delivered. The Greenback has been trapped in a range and has been getting hit by a raft of geopolitical events.
During that same period of time, we actually had some strong economic data. The USD really couldn't find any buying interest. Now that the fog has cleared we are now moving into breakout mode.
The strength of the USD put some serious pressure on the other majors. The EUR/USD fell away and broke below the key support level that had been holding it up for a while now.
While the GBP/USD continued to tumble. Similarly, the upside in the USD/CAD and USD/JPY was impressive.
How Far Can We Rally?
The trading range that has been holding us back is now well and truly broken. We actually moved perfectly to the next support level which is at 91.00.
That's the next obstacle for the time being. If we break and the price action indicates buying interest we can possibly move as high as 91.80.
If the USD can gain momentum, like we've seen in the past, then we can get those oversized moves in a short period of time. To me, it feels like the market has been waiting for the dust to settle and now that it has, we should be able to trade at a price that is more in keeping with the fundamentals