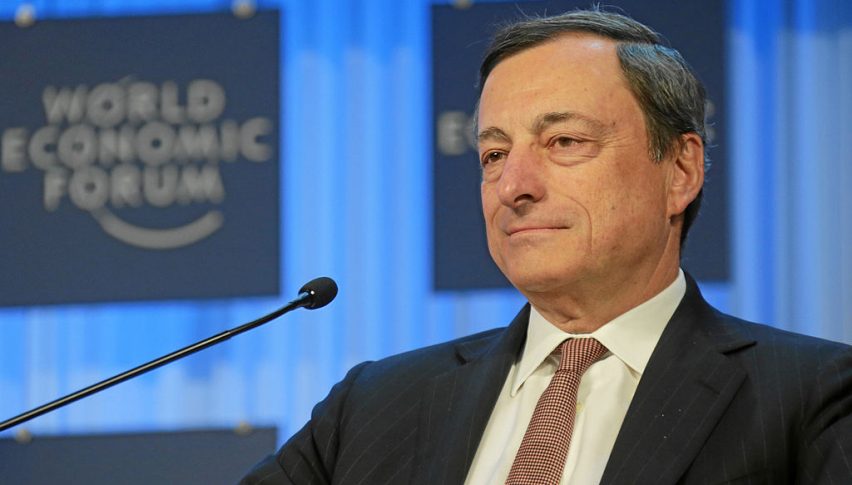 Markets on Friday: ECB Hits the EUR/USD, USD Rallies
The USD has continued its march higher after a day that saw the majors in focus. The USD strength has been a highlight this week, with the US finally shaky off geopolitics and letting the economy drive the price action.
All eyes were on the ECB on Thursday and the action didn't disappoint. In fairness, we got rates unchanged, which weren't really on the cards. While the accompanying statement didn't spark all that much interest either. However, when Mario Draghi spoke, action followed.
We did initially see some strength in the EUR/USD, as Draghi was positive and upbeat. However, he would not put any timelines in place and continues to wait on the state of the economy.
Elsewhere, the USD/JPY has been in focus as well as we wait to hear from the BOJ. The USD/JPY has been pushing higher, which has been in line with the rising USD.
USD Rally
Our key support and resistance levels have so far been on point and I am expecting the USD to head to 90.80 in the near future. Beyond that, we also have resistance stamped at 92.60.
Much will depend on US GDP. For the most part, I feel as if the economic data coming out of the US has been reasonably positive. The price action got held down by politics and news headlines, while the fundamentals were actually strong.
We are also seeing strong treasury yields which is enticing money back into the USD. This is only likely to continue and the yields are a good indication as to the direction and speed of rate rises. Three of which are scheduled for this year.
A big miss in GDP might be the only thing that can stop the march of the USD for the time being.
EUR/USD should break below 1.06 this week with the business climate and inflation softening further in September
18 mins ago