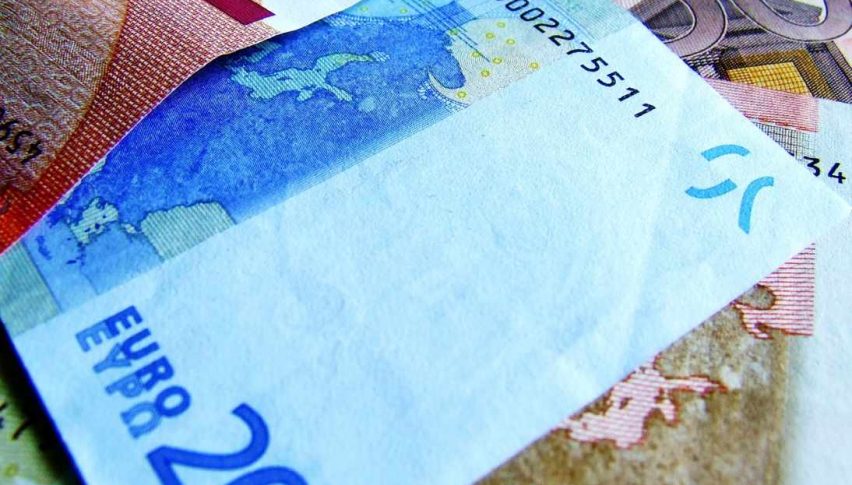 U.S. GDP Over Performs: EUR/USD In Focus
The U.S. GDP report is out and the numbers have come in above expectations. However, the markets are not giving them much respect. The first 90 minutes of trade on Wall Street have been muted, with the DJIA down over 100 points and the S&P 500 off three. The USD is hanging in there against the majors, posting a big gain against the British pound and moderate losses against the Euro and Australian dollar.
U.S. GDP was a headlining metric earlier today. Here are the hard numbers:
Event                                     Projection          Actual
Core Consumption (Q1)             2.4%                    2.5%
GDP (Q1)                                      2.0%                    2.3%
GDP Price Index (Q1)                2.2%                    2.0%
Yesterday, I talked about the chance of GDP overperforming expectations. Today's release backs up this notion. It also gives the U.S. Federal Reserve (FED) more than enough ammunition to continue its stated policy of gradual tightening.
EUR/USD Technicals
The last two weeks have been big for the USD against the Euro. Today's action is a bit anticlimactic. With strong GDP and the ECB holding the line on interest rates, one is inclined to the think that the bears were to take full control of the EUR/USD. Thus far, this has not been the case.
Bottom Line: The daily technicals for the EUR/USD are fairly similar to the earlier update on the USD/JPY. Today's "dead cat bounce" has created a defined Fibonacci retracement level to short.
As long as the intrasession low (1.2055) holds up as a near-term bottom, sells from 1.2192 are high probability plays to the short. This trade may be scalped looking for 8-12 pips using a tight 1:1 risk vs reward ratio, or a position taken. For the position, an initial stop above 1.2250 is ideal while implementing a greater 1:2 risk vs reward ratio.