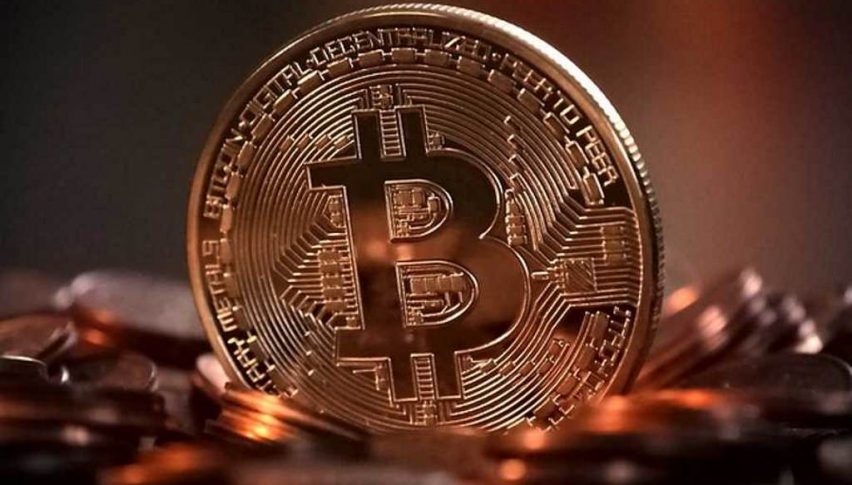 Cryptocurrencies Posting Nice Gains: April Recap
Cryptocurrency bulls are breathing a collective sigh of relief. A strong April has brought some optimism back into the crypto markets, with rallies being the rule across the asset class. While values remain way off of last December's all-time highs, April was a welcomed reprieve for traders and investors long cryptocurrencies.
There are several culprits behind the rally. The passing of the U.S. tax deadline and many high profile institutions becoming active in the blockchain have brought calm to the markets. Mastercard, ING, and the announcement of several new crypto investment funds have rekindled positivity in the digital currency space.
All in all, things appear to be looking up for crypto bulls.
Performance Metrics
The April performance of the big four cryptocurrencies is fairly impressive. If you capitalized on the U.S. post-tax day rally, well done. Here are the metrics for the last month and relevant key numbers:
Coin                               Percentage Gain (Approx)               Key Number
Bitcoin (BTC)                           31%                                                $10,000
Bitcoin Cash (BCH)                  98%                                                 $1,500
Ethereum (ETH)                       68%                                                  $ 750
Litecoin (LTC)                          25%                                                  $ 150
BTC's recent challenge of the $10,000 level has restored some order to the chaos of Q1 2018. BCH has doubled in value, while ETH is posting a nice recovery. If investors stay the course, it is not unthinkable for us to see cryptos regain their late 2017 swagger sometime in 2018.
What Does May Hold For Cryptocurrencies?
It is almost a fool's errand to try and predict what cryptocurrencies will do in the intermediate-term, but the outlook for May has to be somewhat positive. In my view, there are only two issues that can derail the current rally:
High profile and public cryptocurrency tax prosecutions in the U.S.

An announcement of aggressive regulatory moves by governments in the EU, Japan and U.S.
Concerns over forthcoming tax issues with the U.S. IRS have subsided in the weeks after tax day. In addition, reports facing pending regulation have also slowed down considerably. In the minds of crypto traders, out of sight is certainly out of mind.
As the old adage states, "no news is good news!