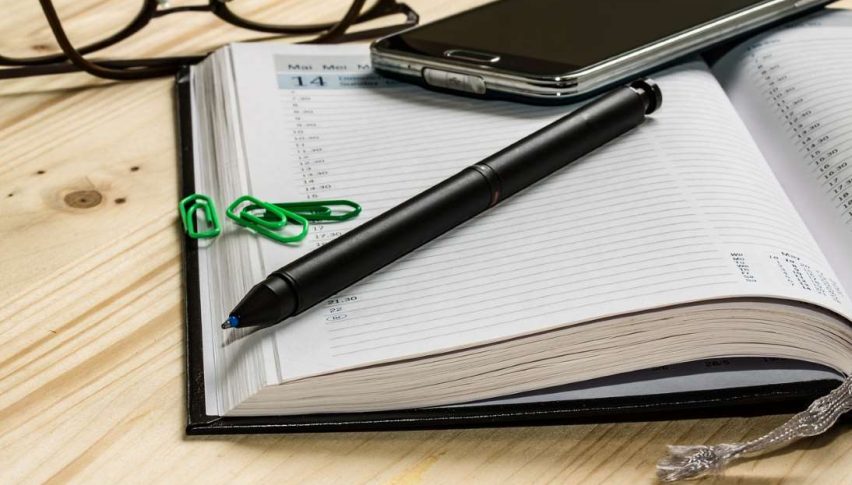 Eurozone GDP, U.S. FED Headline An Active 24 Hours
It has been an active Tuesday on the markets. Commodities have sold off, the USD is showing strength, and the U.S. indices are trading heavily in the red. If you think today has been a wild ride, then buckle up. The coming 24 hours is littered with key market-moving economic events.
Economic Calendar
Every few months we enter a period that is jam-packed with primary economic releases. The news cycle of the next 24 hours is a prime example of this phenomenon:
Country                           Event
New Zealand                   Employment Report (Q1)
China                                Caixin Manufacturing PMI (April)
Switzerland                     Retail Sales (March)
Eurozone                         Gross Domestic Product (Q1)
U.S.                                   FED Interest Rate Decision
Each of these items will have a profound impact on forex valuations. The top two events to watch are the Eurozone GDP and the U.S. FED Interest Rate Decision. Eurozone GDP is estimated to come in at 0.4% for Q1 2018 and 2.5% year-over-year. The U.S. FED is widely expected to hold the target rate steady at 150-175 bps.
What Will The U.S. FED Do?
The overwhelming consensus facing tomorrow's FED Interest Rate Decision points to a continuation of the status-quo. The CME FedWatch index is assigning a 95% chance of interest rates being held static, with only a 5% chance of a 25 bps rate hike.
I agree with the conventional wisdom and see little chance of a surprise bump in rates. Even though many industry professionals project four rate hikes during 2018, the tightening is more likely to come our way during the Summer/Fall seasons.
It appears that the heavy trade war rhetoric between the Trump administration and China may have delayed aggressive policy moves by the FED. Concerns over market volatility and a potential equities correction may have new FED Chair Jerome Powell putting rate hikes on the back burner.
The thing about surprises is that they are not expected. Even though tomorrow's FED announcements look to be a foregone conclusion, be sure to practice prudent risk management and keep your leverage in check!