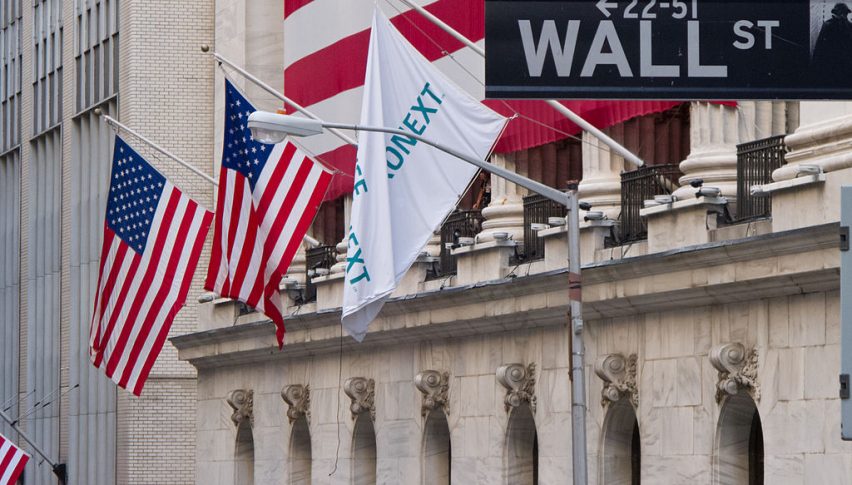 Forex Signals Brief for May 1: USD on the Move in May
Another day and another strong performance from the USD. The rally in Greenback continues to gather steam as we head into some big economic data, which includes the FOMC and US employment later in the week.
A rising USD gave us a few nice setups as we were able to ride the momentum. The FX Leaders Team grabbed wins in the EUR/USD and Gold thanks to a rising dollar. There were a couple of signals in the red which meant we finished the day two and two.
Our GBP/USD continues to look solid, as the strong USD is really putting the pound to the sword. We are now back past breakeven in what has been an epic trade.
The real action begins on Wednesday with the FOMC, but be ready just in case markets get moving early. Again the focus will be on the USD and if we can continue the breakout.
Forex Signal Watchlist
NZD/USD – The majors are all the rage at the moment so watch out for the Kiwi as it continues to decline against the USD.
GBP/USD – We might already be in a long-term signal, but given the strong downside momentum we're seeing at the moment, it might be worth scalping out some pips here.
Live Forex Signals
GBP/USD – In the Green
It's been a long time coming but we've finally ducked back into the green. The strong USD is continuing and there is still more room in this one to run. If we break support expect a nice move in our favour. The take profit target is at 1.3237 in our long-term position.
EUR/GBP – Nice Pullback
Price has pulled back after we broke strongly to the upside. We are expecting a bit of a retrace here and another opportunity to ride the momentum.The take profit target is at 1.2003.