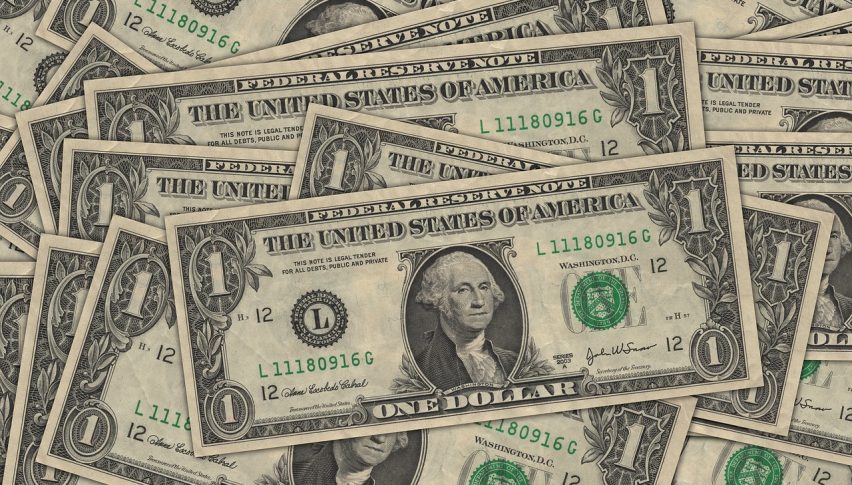 Markets on Wednesday: Bull Run in the USD Continues
The majors continue to feel the heat yesterday as the USD continues its march to the upside.
Across the board we saw some decent moves in the majors. The GBP/USD has tumbled some more in what has really been a stunning turnaround. Only a few weeks ago we were trading at a 1.43 handle and looked like there was no stopping the pound.  That has changed dramatically and it now looks like there is little in the way of support below to halt the fall.
Similarly the EUR/USD has continued to weaken. A dovish ECB started the collapse and the powering USD is giving it a helping hand.
The commodity currencies are also on a march lower. Notably the AUD/USD has now taken out 75 cents which is a big psychological level.
USD Momentum
Our key support and resistance levels have been pretty accurate to date. As I've mentioned previously, the DXY is quite good at nailing levels, almost to the tick.
Our upside target yesterday was 92.60 and by most measures, we ran into 92.57. The breakout held and it was all green on the day.
The next resistance level appears to be around 92.40. But as you can see on the chart, things get a little messy.
To me, that suggests there has been significant volume in that area and that often makes for some choppy price action. So once we reach our next target, I think the DXY march will slow down.
The only thing that can power us through those volume areas is often fundamental data and lets not forget that we do have the FOMC today and US employment on Friday.
The USD is looking softer today after the unemployment claims showed a jump to the highest since October 2021 last week
2 days ago