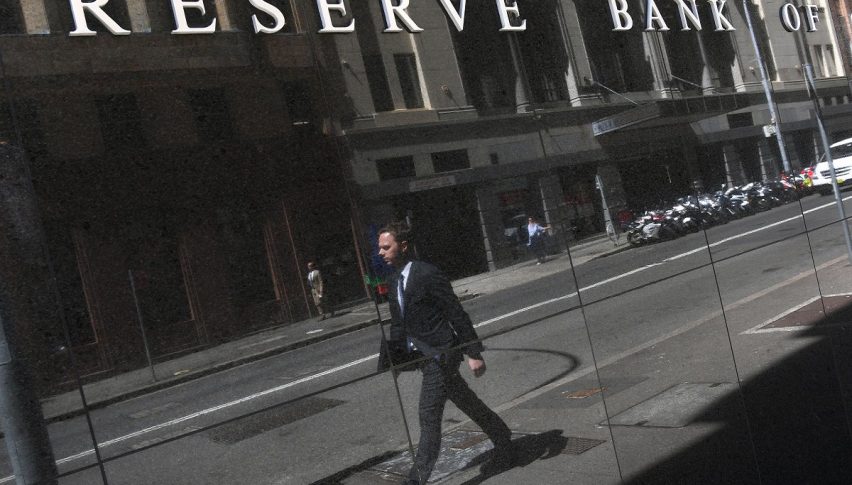 The AUD Takes Out 75 as the RBA Can't Raise Rates
It's fair to say that the USD has turned the corner in the last week. Most of the majors have really been struggling to keep pace with a resurgent Greenback. The AUD/USD has certainly been one of the casualties.
And on Tuesday, we saw the AUD/USD fall below the all-important 0.7500 mark.
If you ask the experts then this is by no means a surprise. We are seeing the US Economy turn the corner and we have three more rate hikes scheduled for this year. We might even get some more insight on this today with the FOMC. While in Australia there is still some doubt as to whether the next move will, in fact, be up.
Like many of the high-end property markets, Australia has had some huge gains in property prices. The RBA was keen to cool this growth, however, it looks like the job has already done, through the tightening of lending practices.
At the same time, one of the key metrics for a rise in rates will be wage growth. We are seeing around the world that sluggish wage growth is causing headaches for Central Banks.
With that in mind, there isn't really scope at the moment for too many rate rises in Australia. And I expect we are going to see further downside in the AUD/USD.
Key Levels
The next key level of interest to me is now 0.7385. It's the next swing low and I think we can take it with relative ease.
The RBA left rates on hold yesterday and we will all be waiting in closely to see what the FOMC statement produces.
Technically if 0.7500 provides resistance then I suspect the AUD/USD could get ugly really fast.