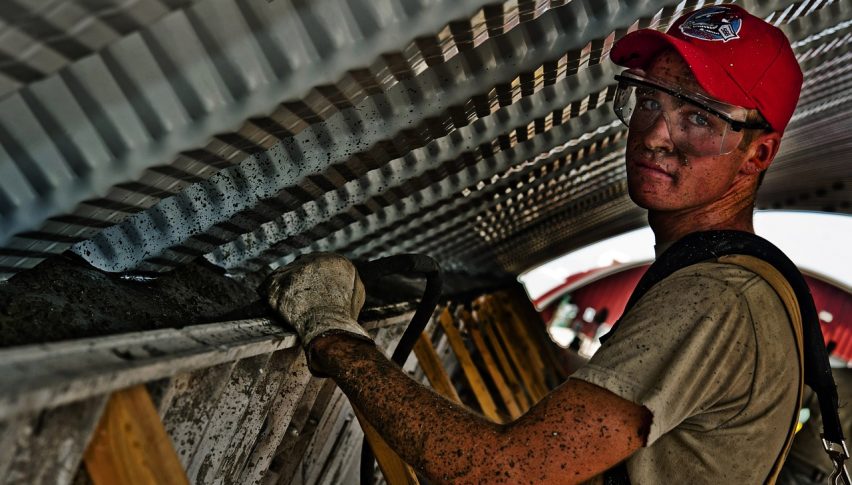 Crude Oil Facing Resistance: Iran is the Wildcard
Crude Oil is facing mixed pressures on Thursday. The last two sessions have seen more downside heat coming by way of oil inventories.
Firstly the API came out with a surprise build. Then the EIA followed suit and put up a  big build of 6.2 million barrels. Interestingly the API has really been a decent leading indicator of the more highly followed EIA number.
With that being the case, fundamentally we are seeing supply coming online which will in fact put more pressure on the downside.
We are hearing talk around, that US President is throwing another cat amongst the pigeons and is pulling out of the Iran nuclear deal. This would see prices spike to the upside and would make a test a resistance all but a certainty.
Resistance is Strong
The resistance level at 69.00 continues to hold the Crude Oil market in line. Earlier in the year, I predicted that 70.00 would be as high as CL would travel for 2018.
I'm still of that opinion as I think it's going to be difficult to rally on the back of the continued production increases coming out of the US.
OPEC has done their best to manipulate the oil price higher, but now the technology is allowing the US to fill that gap. Previously there were no more levers to pull and OPEC could simply do as they pleased.
I'll continue to look to short at 69,00 or thereabouts until there is a reason not to. I will be watching the developments with Iran closely and I don't want to fade a sharp move higher, but rather a slow steady move.