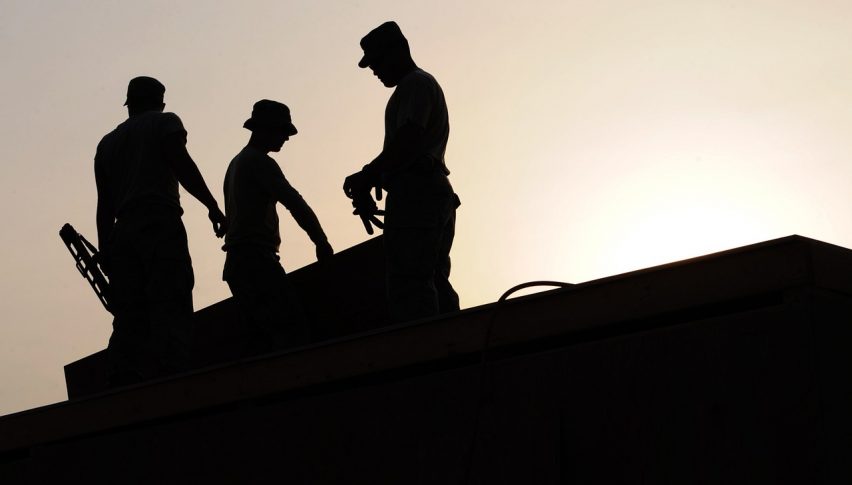 Forex Signals Brief for May 4: Markets Are Ready and Waiting For US Employment
Friday is yet another big session as we have another instalment of US employment. The rising USD has really been the story of the week and if we get some more positive indicators from the US economy then the Greenback could well be in for a big move.
The FX Leaders Team have been on fire this week. Not only do we have a brand new site, but the forex signals have been travelling along well.
So far this week the boys have found 10 winning signals with only the three losers. Let's hope we can close out the week with those same kinds of stats.
Currently, we are still in our EUR/CHF and GBP/USD positions. While we added an AUD/USD short, which has been on a massive downtrend.
US employment is often the biggest event of the month, so don't miss a moment of the action today as the majors could well be in for a busy session.
Forex Signal Watchlist
NZD/USD – The Kiwi gained some ground as the USD eased off. This is still a great selling opportunity.
GBP/USD – The pound is falling and this latest pullback is another chance for a short-term sell.
Live Forex Signals
GBP/USD – Holding For Now
The majors are likely going to be holding steady until we get the US employment data. I am still expecting more downside to come here with 1.3500 in my sights. The trend is strong and I expect that to continue. The take profit target is at 1.3237 in our long-term position.
EUR/CHF – Inching Along
The EUR/CHF has been a little slow moving but fortunately, we are grinding in the right direction. We are now in the green despite some less than impressive inflation figures out of the Eurozone. Steady as she goes. The take profit target is at 1.2003.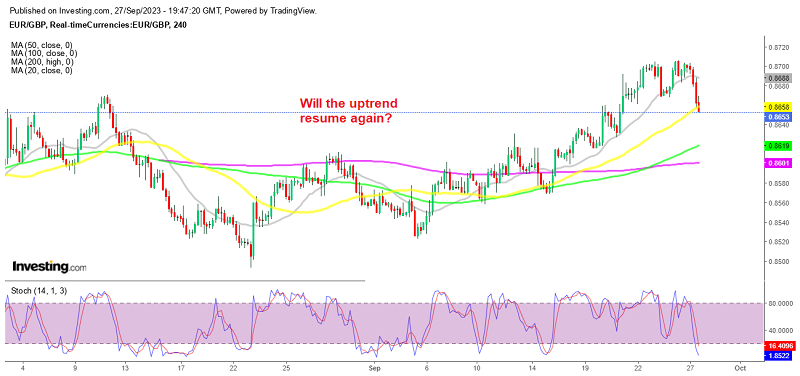 2 days ago