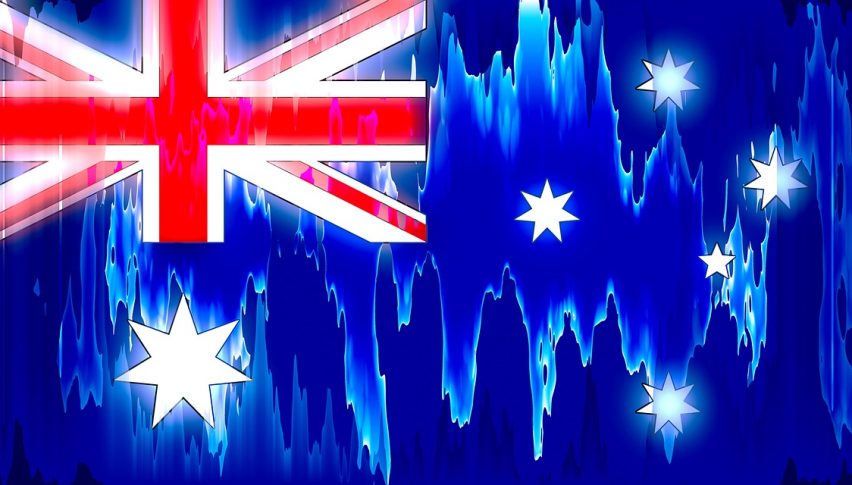 The AUD Bounces Off 75 as RBA Data Looms
The AUD/USD has been on a strong downtrend in recent weeks. On Thursday, the USD managed to slow down its bull run and that gave the Aussie a little bit of a chance to bounce.
On the horizon today we have the RBA and their statement of monetary policy, which comes out quarterly.
This isn't necessarily a huge market mover, but it might give us some insights. The report will outline the RBA's forecast on inflation, unemployment and GDP.
It comes on the back of this weeks RBA statement, where they predicted that they see strong growth, above 3% headed into next year. However, concerns remain on the level of inflation which they suggest will remain low for some time. We are currently sitting at 1.9% YoY, which is below the RBA's target band of 2-3%.
Key Levels
From a trading and technical perspective, the AUD/USD is setting up quite nicely. I am bullish on the USD and bearish on the AUD, which makes the AUD/USD a bit of a no-brainer short. It has been for some time.
The next key level of interest to me is now 0.7385. I think that we are likely to more downside over the coming weeks and that's a strong downside target.
I would have prefered that the AUD/USD held below resistance at 0.7500, but it wasn't to be. I think we can still risk off 0.7588, which gives us a decent risk/reward on this one.
Given the fact that we have such strong downside at the moment, any bounce is very much on the cards as an opportunity to be selling.