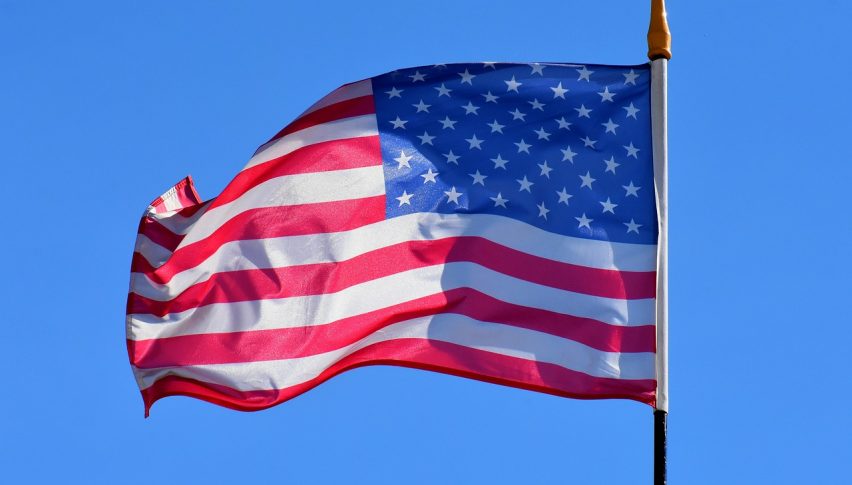 Markets on Monday: Can Anything Hold the Dollar Down?
All the attention last week was on the USD and some of the big data that was due for release. We saw the FOMC come out with somewhat a dovish statement and no change in official rates.
Then on Friday, the attention turned to US employment. The results were a little mixed and as a result, the USD had another whipsaw of a session.
The focus early was on the lacklustre wage growth. We've been seeing poor numbers around the world so the US appears to not be an expectation. The headlines number was also weak.
However, the unemployment rate made a jump in the right direction and is now down below 4%. That gave dollar bulls reason to cheer and they managed to turn the tide. That saw the USD rally higher
This week we get a look at US CPI which will be important. The Pound will also feature later in the week as their interest rate decision and inflation data. The Kiwi will also be in focus as we hear from the RBNZ.
USD Rides Momentum
Our key support and resistance levels have been strong and remained so to close out the week. Current resistance at 92.50 is still very much in play and it is going to take a bit of work to breakout.
Like I mentioned this week we do have US CPI which is a key metric along with PPI.
The choppy zone above our current resistance level is the next major target and will take some breaking. That said given the strong momentum I am certainly not ruling it out.
The next upside target for me will be 93.40-93.50.