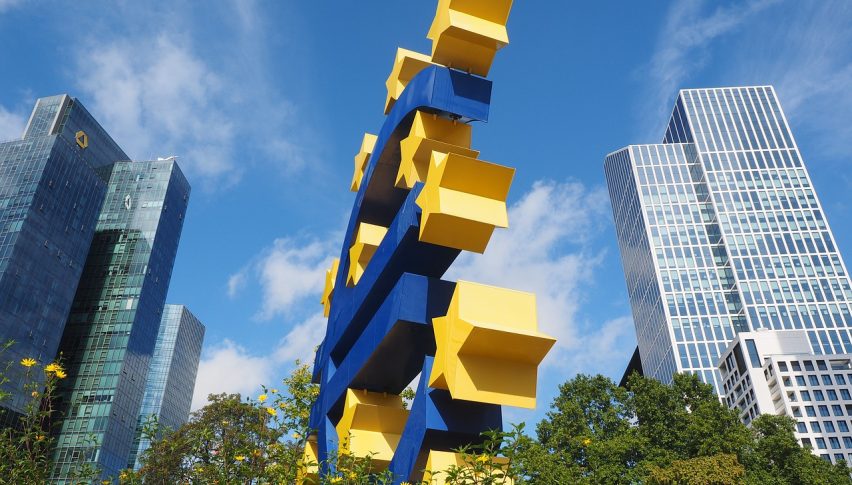 What's in store for the EUR/USD?
Overall, the Euro has taken a bit of a back seat in recent times. The last few weeks have been all about the USD and I don't think we are going to see much change in the next five trading days.
Last week there were a couple of big events for the dollar – the FOMC and US Employment. Both were a bit weak (or dovish) if anything. However, we only saw more upside in the USD. That is a sure sign of underlying buying interest.
On the EUR front, we only had CPI data, which, unsurprisingly, disappointed. Weak inflation is a real issue for the ECB and one that appears to be tough to rectify, even with the bond buying.
This week the EUR calendar is a little on the thin side, so much of the momentum will divert back to the USD. We are due for inflation figures, which have the potential to spark a real upside move if they can in fact outperform.
Technical Outlook
Our support levels in the EUR/USD have been under pressure. The rampant USD is increasing the downside pressure on the Euro.
We spiked lower on Friday and got very close to 1.1900, which is my next level of interest.
Next in line is 1.1850, which I think we might even test this week. Below that is the swing low of 1.1750. That is quite a long way down, but it's ultimately my major target to the downside for the time being.
I'll be continuing to look for opportunities to sell the EUR/USD as the week progresses.
EUR/USD should break below 1.06 this week with the business climate and inflation softening further in September
37 mins ago