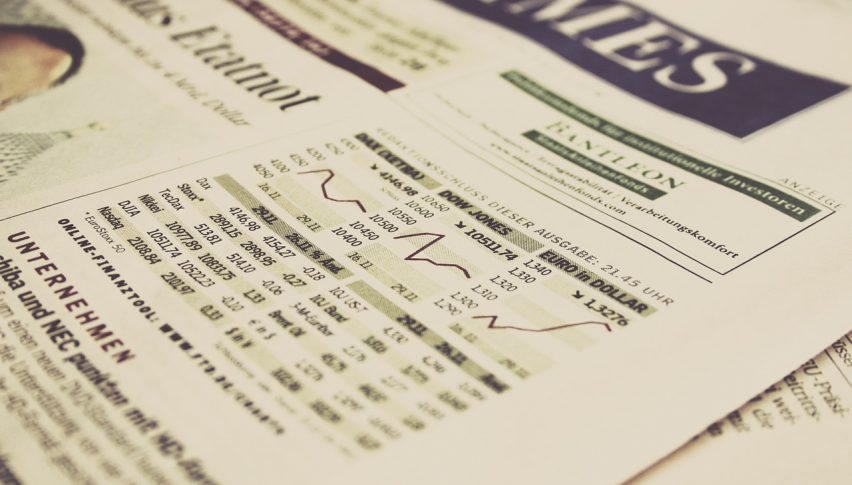 Forex Signals Brief for May 8: Majors Take Over Falling USD
The majors and USD have very much been the focus of the last week or two and our signals are reflecting that today. The USD has continued to fall away and we are now in multiple positions in the majors.
As it stands the FX Leaders Team are long in the AUD/USD, and we have two open signals in the GBP/USD. At the same time, we are long the EUR/GBP.
Yesterday we were finally able to close out our EUR/CHF long position at a tidy profit after the pair got a little range bound. We also found a win in the GBP/JPY, so it was a nice solid start to the trading week.
As has been the case in recent times, the trading week can start a little slow as markets are waiting on the big data points later in the week. It looks like that might be the case once again, but there is still plenty of opportunities around as the USD keeps on marching higher.
Forex Signal Watchlist
NZD/USD – The Kiwi is setting up for a nice short position ahead of the RBNZ later in the week.
Nikkei – The Nikkei has been pushing higher since April and Asian markets overall have been strong over the past week. We are looking for a pullback here.
Live Forex Signals
GBP/USD – Quick Bounce
After a week where the GBP fell away considerably, Monday saw a little bit of buying come back in. That gave us an opportunity to take a short-term signal to go along with our longer-term position. The trend is well and truly to the downside so these pullbacks are a great opportunity to get involved. The take profit target is at 1.3237 in our long-term position.
AUD/USD – Big Support
The AUD/USD has been in a big downtrend, but we have run into a massive support level. 75 cents is an important watermark as well as being a psychological number that many Australian traders are focused on. We took the opportunity to look for a bounce off this level. The take profit target is at 0.7542.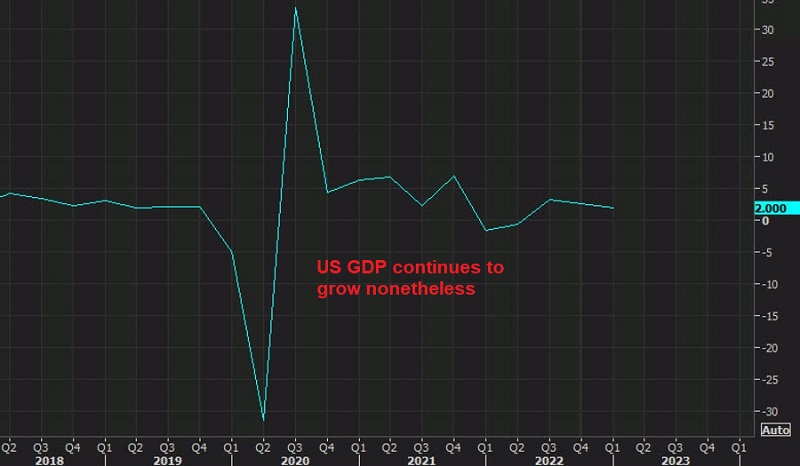 5 hours ago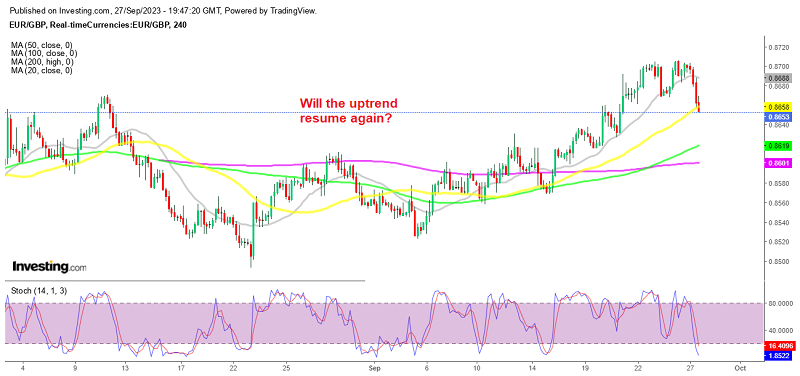 11 hours ago