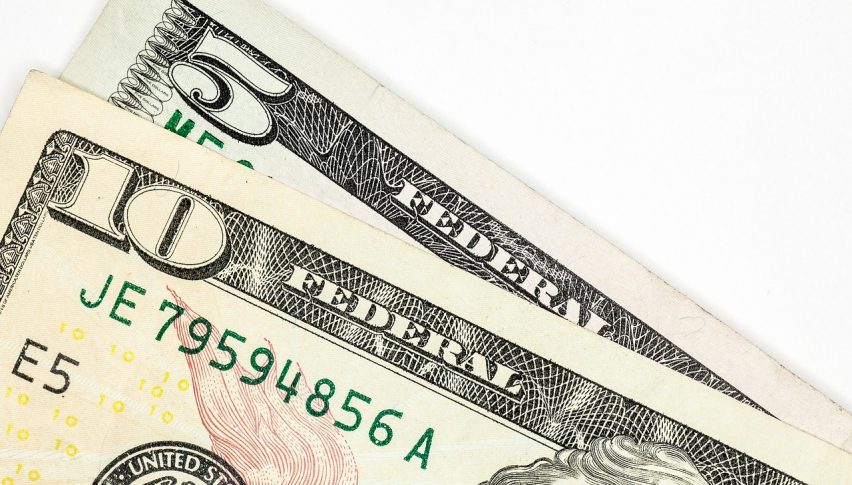 Markets on Tuesday: Dollar Rolls Onward and Upward
Forex markets made a relatively subdued start to the trading week, but as has been the case in recent times, the USD kept on rallying higher.
There weren't too many big moves across the board and the USD gained some ground, however, the GBP did a bit of an about-face and rallied off key support.
The major news story of the day, was really that Crude Oil has broken the $70 mark for the first time since 2014. There are certainly some geopolitical concerns around the place. As it appears likely that US President Trump will pull out of the Iran nuclear deal. That decision is set to be made later today.
Bitcoin also copped a bit of a whack after Warren Buffett and his sidekick Charlie Munger, let it be known that they didn't really see much value in digital currencies. BTC attempted to crack the $10,000 mark but pulled back as a result.
USD Pushes Upward
Our key support and resistance levels continue to be holding up well. At the moment we are really just grinding higher.
On the DXY we really just tagged 93.00, before pulling back a touch. I am still looking for a move higher into the 93.40-93.50 region.
This week the major data point is inflation out of the US. We have PPI and CPI so a strong number might be enough to get us there. That said we already have strong momentum so, despite the grinding start on Monday, we might get some more volume as the week progresses.
If we are met with a pullback, then we have the potential to fall all the way back to 91.80, which at the moment looks a long way back.