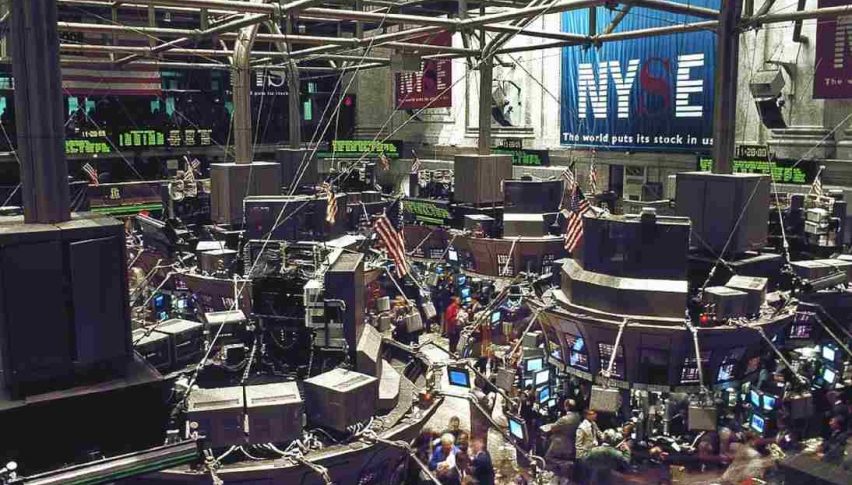 Scalping Support Levels In The S&P 500
Another breaking news item from the geopolitical front is hitting the news wires. Three American detainees are being reported as released by North Korea to U.S. authorities in an apparent act of goodwill. The development is interesting, as is its timing. Thus far, the news has not swayed equity markets, as both the DJIA and S&P 500 are holding on to moderate gains.
E-Mini S&P 500 Futures
Active trading during charged news cycles can be a hair-raising experience. The news of the last 24 hours was thought to shake markets up significantly. Almost midway through the U.S. session, this has not been the case.
In the event that price retreats from current levels in the June E-mini S&P 500, a late-session buy may present itself. There are several support levels worth watching for the remainder of the session:
Support(1): Daily SMA, 2669.25

Support(2): 20-Day EMA, 2262.00

Support(3): Bollinger MP, 2660.00
Bottom Line: In the coming days and weeks, U.S./North Korea relations are going to be put under the microscope. The dynamic of the relationship may prompt the repricing of many safe-haven assets as well as increasing the risk appetite of equities players.
For the rest of the session, I will have buy orders queued up from just above the Daily SMA at 2669.75. Using a tight 1:1 risk vs reward management plan, I will be looking for 8-12 ticks to the upside on a bounce off of the Daily SMA.
The goal of scalping is to grab a small profit as quickly as possible. Immediate positive price action is the ultimate goal. If it is not there, take the loss and move on to the next trade.