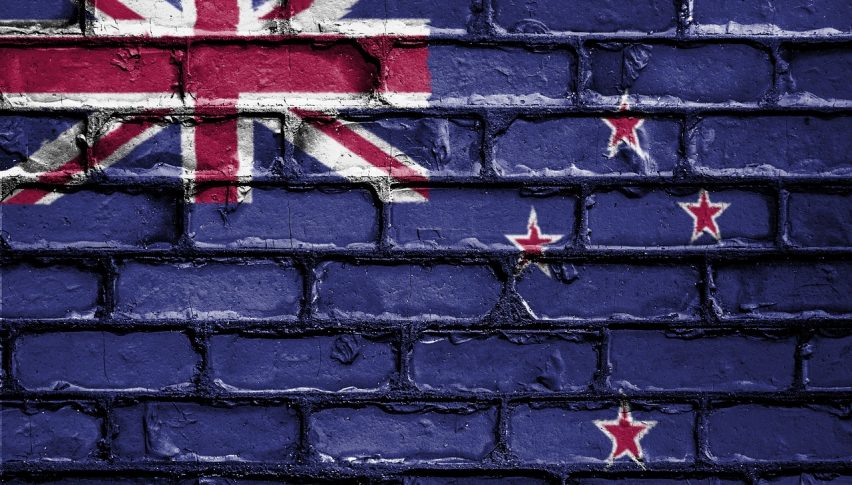 Is the RBNZ a Chance to Short the Kiwi?
The RBNZ has come out and left the official cash rate unchanged at 1.75%. However, as we did into the numbers things aren't looking as good as we might have hoped.
The real concern seems to be around the lack of inflation. They are looking at reduced CPI levels of 1.6% by June 2019 and inflation only getting to their target by the end of 2020.
Both those figures are a downgrade in terms of the underlying rate and the time frame to achieve those goals.
Lackluster inflation certainly isn't an issue of New Zealand alone. Many central banks are struggling with low inflation with some such as the ECB, doing everything they can and more to boost it.
Good Risk/Reward
If we are able to use this negative news to get a break of key support then I think we might be looking at a decent trade.
There is a key level sitting at 0.6830. To me, that's the clear downside target with very little in the way of support to hold us up.
If we can break and hold below 0.6960, which we currently are, then I think that would be a good entry point. Of course, I would like to wait for the price action and see if the sellers are taking control here.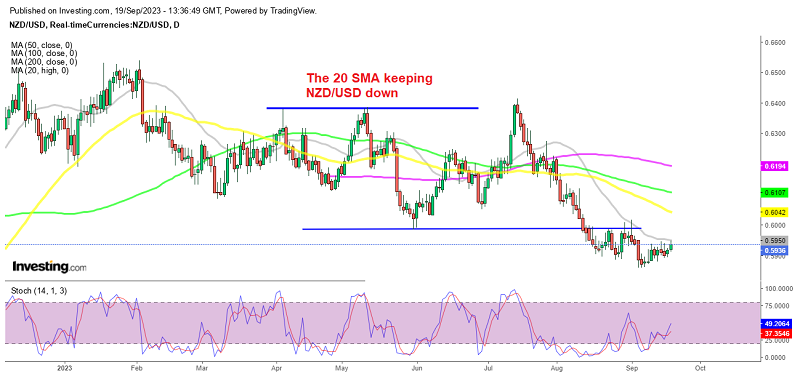 5 days ago