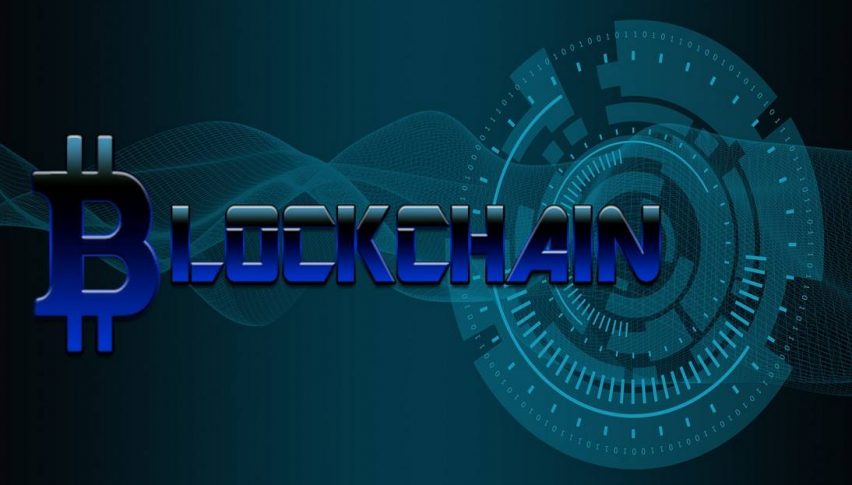 New Optimism Toward The Blockchain And Cryptocurrencies
It has been a relatively quiet month or so on the cryptocurrency front. The ominous pre-U.S. tax deadline period has given way to fresh optimism and a stabilization of the asset class. For crypto bulls, things are definitely looking up.
The Blockchain Is Back In Style
Cryptocurrency valuations are driven by any number of factors. Reports of regulation and government intervention are two of the largest. From Bitcoin (BTC) to Ripple (XRP), investors head for the door when new talk of pending regulation dominates the news cycle.
However, the opposite is also true. A period of calm can boost positive sentiment. Take a look at a few of the leading crypto headlines from the last week:
"JP Morgan: We're Not Done With Blockchain Innovation"

"Australian Government Looks To Blockchain For Trade Modernization"

"Bloomberg Partners With Novogratz To Launch Crypto Index"

"China's Security Ministry Touts Blockchain For Evidence Storage"
These are just a few of the stories making waves on leading crypto-news websites. The striking thing about recent developments is the number of financial institutions becoming publicly involved with blockchain technology. With the likes of JP Morgan, Bloomberg, and various governments promoting the blockchain, market sentiment towards cryptocurrencies is looking up.
May's Cryptocurrency Metrics
April was a big month for the crypto space as pricing of the big four coins rebounded considerably. For the first week of May, "stability" has been the common theme. Here are the numbers from the last seven days:
Coin                                  Percentage Gain/Loss
Bitcoin (BTC)                                 -3.00%
Bitcoin Cash (BCH)                    +11.25%
Ethereum (ETH)                          -2.00%
Litecoin (LTC)                               -0.50%
While most of these coins are in the red, BCH stands out. The epic performance of mid-April has continued, extending gains by almost $1000 over the last thirty days. If you have taken some money out of BCH, well done!
The remainder of the asset class appears to be settling in. Although moderately in the red, many cryptos are exhibiting limited volatility. With BTC around $10,000 per coin, the panic selling of Q1 2018 has subsided.
Are we poised to rally for the remainder of 2018? Is the bull market in cryptocurrencies back? The answers to those questions are anyone's guess — but things are definitely looking up for cryptos.