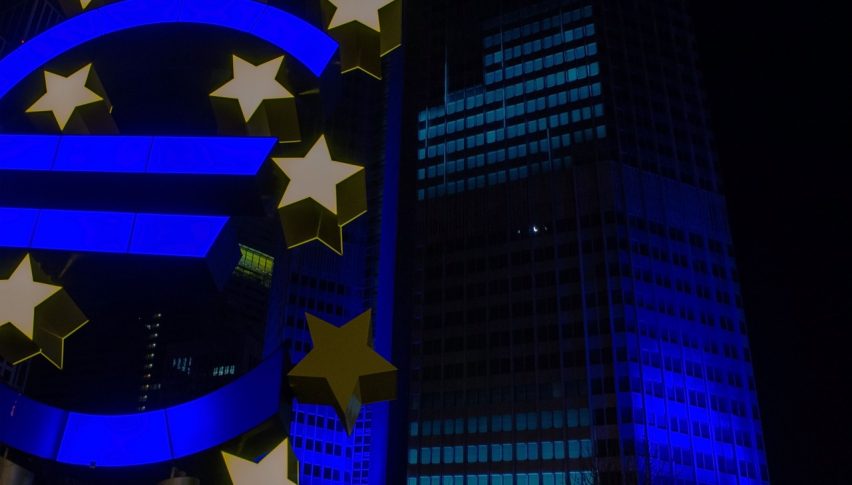 Eurozone CPI is Keeping Mario Draghi Awake at Night
If there's been one thing that has been keeping ECB President Mario Draghi awake at night then I would assume it's the lacklustre inflation that is coming out of the Eurozone.
So this week might be a nervous one for the Draghi as we are going to get an insight into exactly how things are fairing.
Some of the CPI numbers from around the world haven't been too strong recently as we saw in the US. And the Eurozone is one of the worst performers in terms of the level of inflation and economic growth. So it will be very telling if the result differs from the predicted 1.2%.
Remember we really want this number to be above 2% and Central Banks around the world are battling with this.
Other than CPI we will also be looking at some of the German numbers. The German economy is the real engine room of Europe so getting a look at GDP and the ZEW data will give us an insight into how things are looking.
Technical Outlook
Our support levels in the EUR/USD managed to hold up as the big trend to the downside finally turned around. I was focused on 1.1850 as the point to get short if we could break out in any meaningful way. It turns out that we couldn't and when the USD weakened things turned around for the Euro.
I'm not expecting that bounce to continue. And I think the sellers will come back in. If we get a weak print in the CPI then that might spell big trouble for the Euro.
My plan is still to watching 1.1850 for a big move lower. If we can hold below that point then we will be ripe for downside.
Resistance around 1.2000 is the area I'm looking for the pullback to run its course.