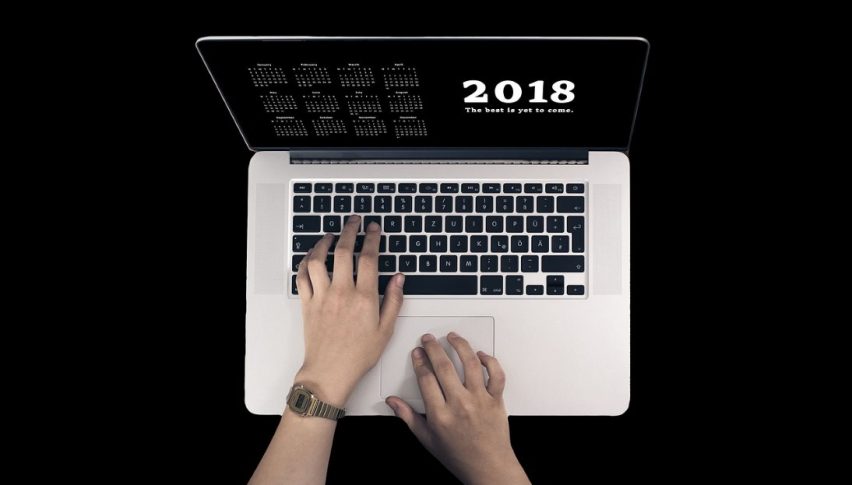 Tuesday On The Forex: Top Events And Expectations
Limited action has been the order of the day on the forex. Tight trading ranges across the majors are common and the U.S. indices are near flat. To put bluntly, it has been a yawner to open the trading week.
Commodity pricing is relatively stable as we roll toward the daily close. Gold is off about ½ percent and WTI crude is trading near the $71.00 level. For all intents and purposes, it appears that traders are happy to wait for the Tuesday session before making any big moves.
The Coming 24 Hours On The Forex
Today's quiet economic calendar will soon give way to a jam-packed slate for Tuesday. Below are the top events to watch for the next 20 or so hours:
Country                            Event                                             Projected
Australia                          RBA Meeting Minutes                            NA
Germany                         GDP (Q1) (YoY)                                        1.7%
U.K.                                 Average Earnings (March)                     2.9%
E.U.                                 GDP (Q1) (YoY)                                        2.5%
U.K.                                 Inflation Report Hearings                      NA
U.S.                                 Retail Sales (April)                                   0.4%
This news cycle will be dominated by the GDP statistics coming out of the Eurozone. Projections are modest, with the E.U. expected to stay the course despite lagging performance from Germany.
Earnings reports from the U.K. are projected to remain near current levels. In addition, U.S. Retail Sales are expected to grow from the previous release. If Retail Sales comes in below expectations, the Greenback could be in for a bearish session for a third-straight day.
Get Ready
Slow sessions can be a challenge to trade well. Limited volatility is often defined by choppy price action and whipsaw conditions. Technicals are not as effective due to the inconsistent traded volumes. Today was certainly one of those days.
I will be on the lookout for action to pick up dramatically across the majors during the Tuesday session. Recent intermediate-term bearish trends in the EUR/USD, GBP/USD and AUD/USD may be in a position to gain back some marketshare. If the economic events raise some eyebrows, we are likely to see daily ranges open up amid a spike in volatility.
Until then, trade smart and keep your leverage in check!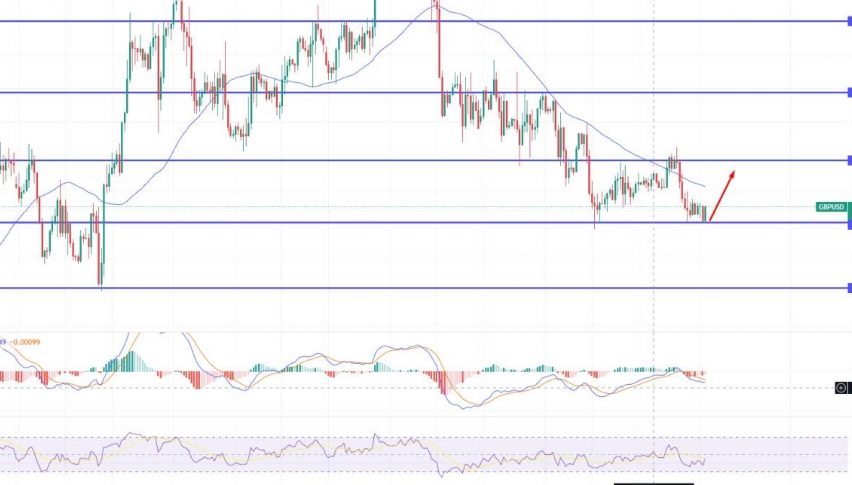 5 months ago