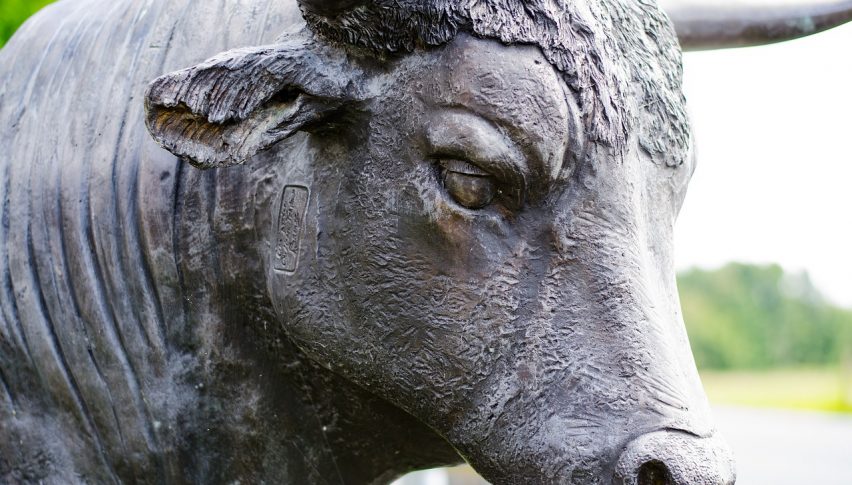 Markets on Wednesday: The Dollar's Bull Run Continues
The dollar might have paused for a day or two, but we are now back again testing the highs. On Tuesday the Greenback ran all the way back up to where we were last week and to me, it looks like we are setting up to breakout.
We saw some US retail sales than whilst were in line with predictions, were enough to please markets.
Today the attention will firmly turn towards the Eurozone and their battles with inflation. To date, ECB President Mario Draghi hasn't been able to get the economy turning over as he might like and inflation has been lagging.
USD Tests Resistance
The key support and resistance levels that I mentioned on Monday turned out to be pretty good once again. I was watching 92.40 as a support area and the DXY managed to bounce off the lows in the 92.30-92.40 area.
It was a classic pullback in every sense and the dollar is now looking to see if we can make the next big break to the upside.
The next upside target is clearly 94.00-94.20. However, the current resistance level at 93.40 is strong and needs to give way first. Building permit data is due for release today, but it might not have the weight to push the USD on its own. But as volume continues to increase as the week progresses, I think there is a strong chance of a break higher.