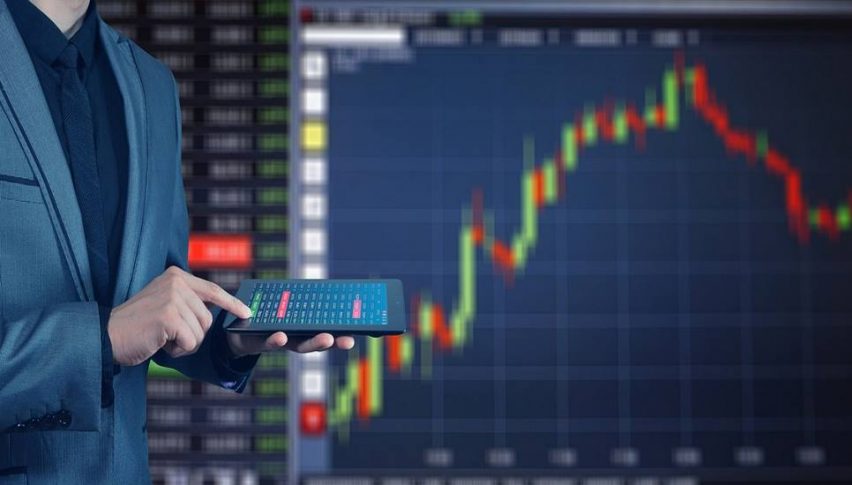 Active Day On The Markets, WTI Crude Approaches Rollover
It has been a whipsaw Thursday on the markets featuring head-fakes in equities and commodities. WTI crude oil and the U.S. indices each sold off considerably, wiping out early gains. Positive U.S. economic data has given the USD a boost against many of the majors. As the Friday's close approaches, it is going to be interesting to see where commodities, equities and the Greenback close the week.
News Items Worthy Of Note
With the June 12 meeting between U.S. President Donald Trump and North Korean Premier Kim Jong Un rapidly approaching, fresh U.S./North Korea tensions are threatening to derail the talks. Any provocative action that threatens the relative "calm" of recent relations may bring a bump to safe-havens. This remains a fluid situation and one certainly worth monitoring.
On the forex front, Friday is a big day for the Canadian dollar. Several primary market movers are scheduled including the Bank of Canada CPI (April) and Retail Sales (March). Perhaps these metrics will prompt a breakout in the Loonie.
WTI Crude Oil
The trend of heavy participation has continued throughout the session for June WTI crude oil futures. At press time, over 500,000 June WTI contracts have traded hands. After an intraday high of $72.30 was posted during the U.S. overnight, price has sold off to the $71.50 handle.
From a technical perspective, my bias for the intermediate term remains bullish. Price has yet to post a formidable retracement of April's range. Until we see the energy bears run this market beneath $70.00, I am inclined to think that $75.00 by Memorial Day is the play.
Overview: If you are trading WTI futures or USOIL, be aware of the approaching rollover for the WTI futures market. Although the front-month contract remains June, volume is split 55/45 between June/July. A new front-month (July) may emerge as early as tomorrow.
Expect volumes to dilute further during Friday's session. Be on the lookout for choppy and inconsistent price action as institutional traders bring in spreads and shift their focus on the July contract.