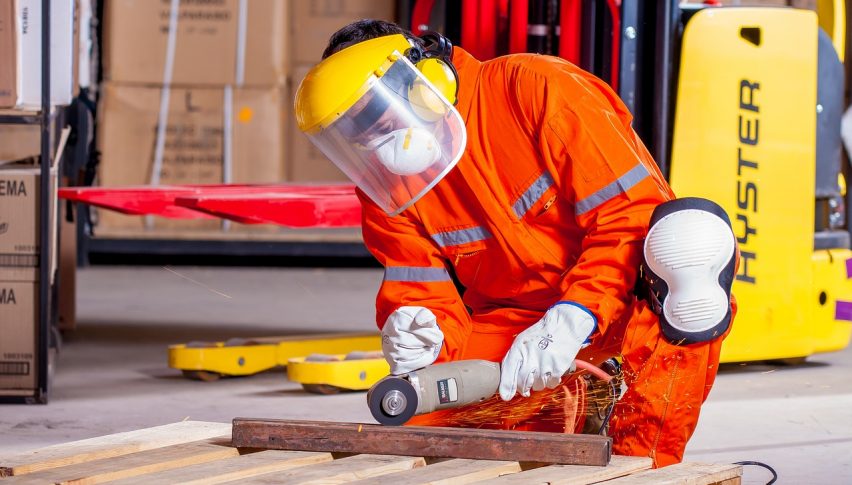 Aussie Employment Still Mixed: Downtrend Remains Strong
The AUD/USD has been in the headlines over the last 24 hours. Yesterday we saw weaker than expected wage growth. Currently it's struggling to keep pace with inflation, which isn't a glowing endorsement for the state of the economy.
Today we had a mixed bagged in the form of employment data. While there was a strong number of new jobs created in the previous month, 22.6K which was above expectation. The unemployment rate lifted slightly up to 5.6% from 5.5%.
This is contrary to what we are hearing from the RBA who are suggesting that the labour market is tightening. And perhaps that is just backing up the weak wage growth we saw yesterday.
The participation rate does seem to be strong though, so there is certainly a silver lining to all the data today.
More Downside?
Despite the negative news yesterday, the AUD/USD managed to be one of the top performers. Once again I would suggest that was more to do with the USD rallying than anything else.
There is a key level at 0.7565 which I think would be a good point to be selling if we get the chance. I feel that while we did have a strong session yesterday, it might be tough to back that up again today.
If the USD can break out then that will almost certainly spell more downside. Given the fact that we are not making huge inroads in the labour market and simply meeting expectations I don't think that will support the AUD all that much.