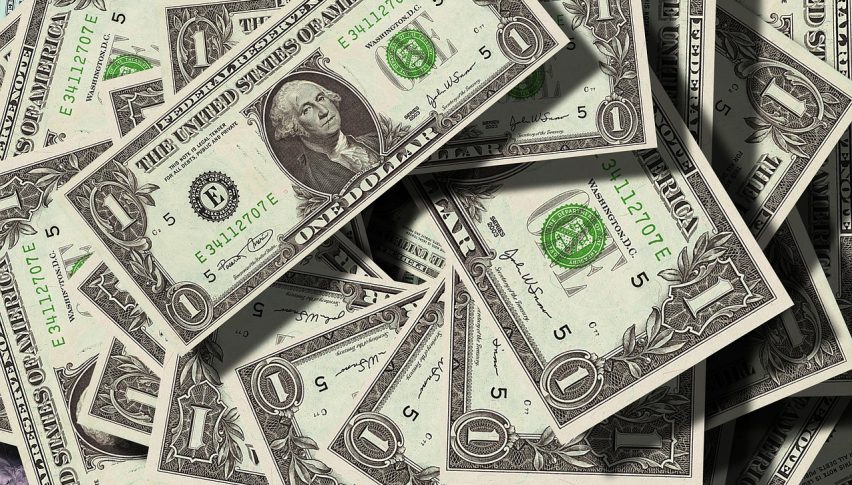 Markets on Friday: Trump to Keep The Dollar Under Pressure
The action was a little subdued on Thursday but we do have a few talking points. US President Donald Trump was back having a go at China again. This time he said that China was 'very spoiled on trade', which were enough to cast some more doubt on trade talks and hurt the USD.
Early on the USD/JPY saw some good strength, in part to strong bond yields in the US. That was obviously countered by Trump's comments later in the day.
Yesterday we were looking at the AUD/USD after a mixed jobs report. Despite the unemployment rate rising the AUD/USD rallied. However, as the day progressed price fell away and we are back to where we started.
USD Tests Resistance
The key resistance level at 93.50 is still causing us problems at the moment. More battles with China won't be helping us in the short-term.
The only silver lining would be that we might be able to use any negative comments and sentiment to get a good entry point.
I'm still focused on 94.10 to the upside as my net major target. However, there is clearly a bit of work to do to crack the current level.
Beneath us, I would be happy to enter long around 92.40, which does seem far away at the moment.