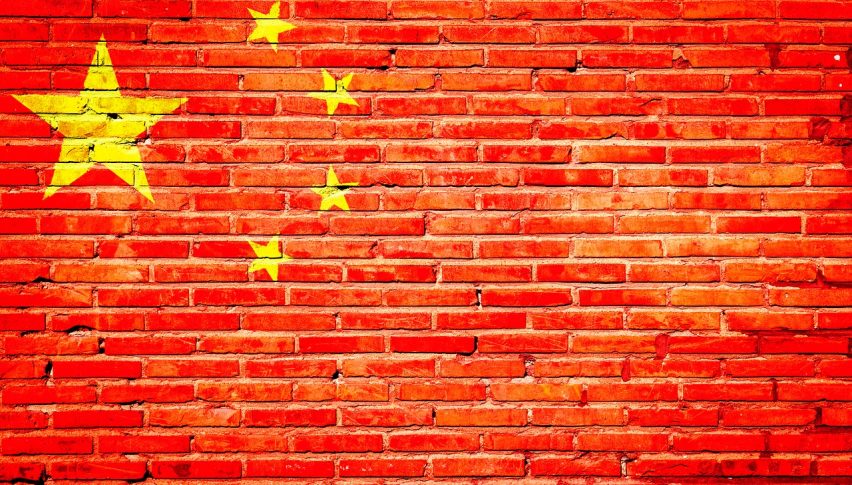 Markets on Monday: Trade Wars Cool as We Wait on Minutes
The USD will start the week on the front as the news over the weekend should largely be viewed as positive for the Greenback.
US Treasury Secretary Mnuchin has said the trade war with China is on hold. That should remove some of the uncertainty around the issue for the time being and allow us to move onto other things.
Things week the biggest focus will once again be on the FOMC and ECB Minutes which are due for release. In the US we are still on track for multiple rate increases and we will hear what the FOMC is thinking about a June increase. While the ECB isn't quite that advanced and is still grappling with weak inflation. I suspect we won't get much out of the ECB minutes as they have been relatively subdued for an extended period.
The GBP will also have a busy week, as we get to see data on GDP and CPI. While there are a number of German releases that will impact the Euro.
USD Testing Resistance
The key resistance level at 93.50 is starting to look a little shaky. Given the comments on China trade, I suspect we are going to see some upside in trade on Monday.
I'm still focused on 94.10 to the upside and I think there is every chance we could test this level in the near future.
We don't really get into the heart of the economic data until later in the week. So the reality is that we could see some slow price action on Monday and Tuesday, The China trade saga might be the driver of price on Monday and that could be enough to get the markets moving.
To the downside 92.40, is my major support level. Although I suspect the bull run is going to take us away from this level quickly, with 93.50 becoming support.