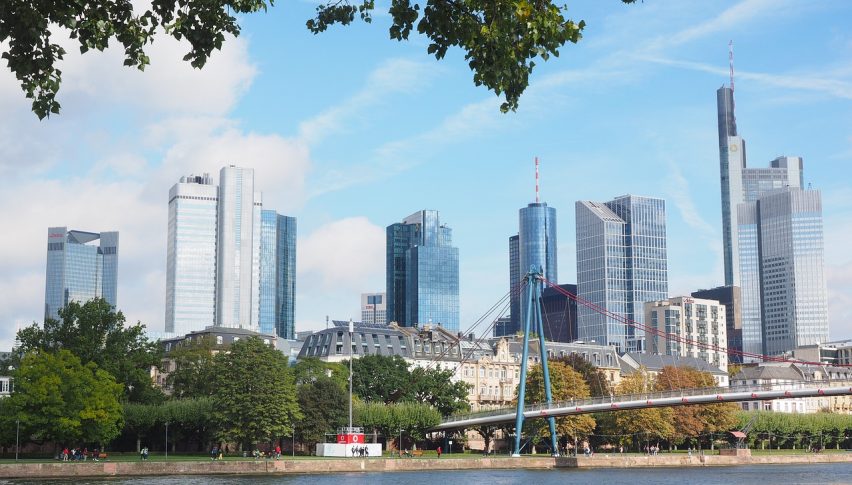 Will the Euro Slide Continue this Week?
Last weak wasn't a good one if you're a EUR/USD. Each day saw the Euro push further to the downside and we don't appear to have much hope in sight at the moment.
The falling EUR/USD is largely thanks to the big rally in the USD. The Greenback has been unstoppable lately and over the weekend we heard that the China trade wars are on hold. This should provide even more upside to an already strong USD.
We will also be hearing from the FOMC and ECB by way of their minutes from their most recent meetings. The FOMC will hopefully give us some insight into a June rate hike. While the ECB is likely to give little away. If you recall the Mario Draghi was rather dovish and worried about a lacklustre Eurozone.
German GDP will also be an interesting event for us this week. As you would know, Germany is the real engine room of the European economy and if it is going well, then that is a real positive for the EUR/USD.
Technical Outlook
The various support levels in the EUR/USD continue to crack and they are not finding much in the way of buyers at the moment. On a technical level, they are making for good exit points if you are looking to trade to the short side.
Beneath us, 1.1750 will be the major support level as the week begins. If that cracks, then we are looking at the next level down being 1.1600.
I always like seeing those types of gaps on a chart. Because to me, that is a good looking risk/reward. If the price action is such that the offers are holding, then it makes for a good trade.
If price does want to pull back then I'll be keying off support turned resistance at 1.1850.
Like I mentioned in my weekend post. I like to keep my levels very simple. In fact the easier to see the better for me. The EUR/USD has been pretty good with the key levels and round numbers, so let's hope the same is true of the week ahead.
The USD is looking softer today after the unemployment claims showed a jump to the highest since October 2021 last week
2 days ago