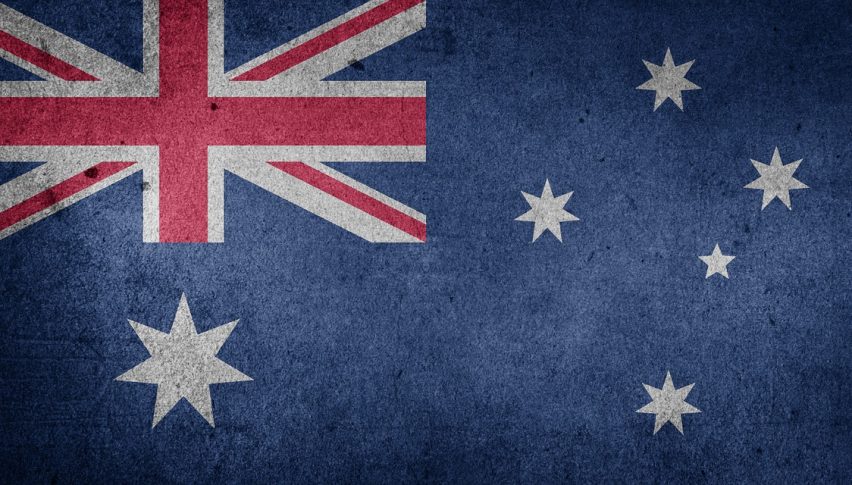 A Dead Cat Bounce for the AUD/USD
The AUD/USD has been well and truly in bear mode over the past couple of weeks. We've seen the highs of 0.8100 in February crumble and we are now back testing the 0.7500 region.
For the most part it is a tale of two currencies. We have the USD that is powering most of the moves. As we saw yesterday the reversal in the USD gave the AUD some breathing space. In fairness it was the best performed currency of the day.
However, on the agenda for the USD are more rate hikes with some predicting the next one as early as June.
For the AUD on the other hand, things aren't as rosy. We saw weak employment and wages last week and just yesterday one of the major banks come up and suggested we won't be seeing a rate rise until perhaps 2019.
That means the AUD/USD will continue to be under pressure and this little bounce might just be a good chance to sell.
More Downside?
We are currently pushing back into a few areas of interest. The 0.7580-7600 looks a good region to be selling. I suspect the Aussie can't outperform two days in a row.
However, for argument's sake, there is a key level at 0.7565. That to me is a point that will determine the short-term trend.
If we are pushing back above that mark then that might just spell the end (or at least a pause) in the downtrend. I don't expect that to be the case, but it is the area that I'll be watching if the offers get swept up during the Asian session.
AUD/USD has been making strong gains this week, with the RBA helping the bullish case, but buyers are facing the 200 daily SMA now
2 days ago