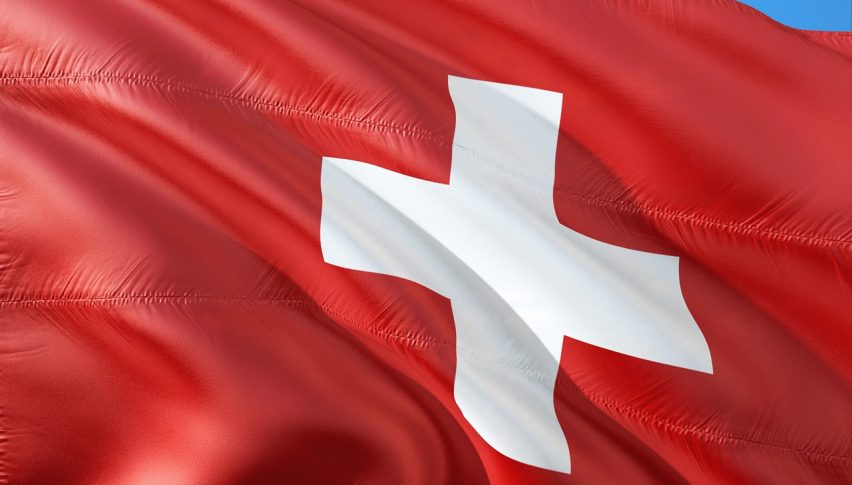 Markets on Wednesday: USD Remains Flat While the CHF Is the Big Winner
The start of the week was always going to be a little quiet and I think we are still seeing that. All the major economic news isn't until mid-week and when that happens, sometimes the volume can go missing. We saw that somewhat on Tuesday as the USD ended the day relatively flat after some early weakness.
The main things to come out of the day, where once again from US President Donald Trump, who made comments suggesting he was unhappy with trade talks with China and displeasure with North Korea.
It was the CHF that was the strongest currency of the day and we saw a breakout to the downside in the USD//CHF. The chart is now looking pretty toppy and it will be an interesting one over the rest of the week.
USD Holds Up
The key support level at 93.50 on the US Dollar Index (DXY) was once again firmly in play.
Once again price tried to test that level, only for it to hold up. Our levels have been reacting really strongly in recent weeks and this was another good chance for a breakout that ultimately failed.
Wednesday will be a busy day for markets as we get the latest from the FOMC minutes. If there is an overall hawkish tone, then we might well be in for a move back to our overhead resistance level at 94.10.
If things get a little dovish then 92.40 is my downside target although that looks a long way away.