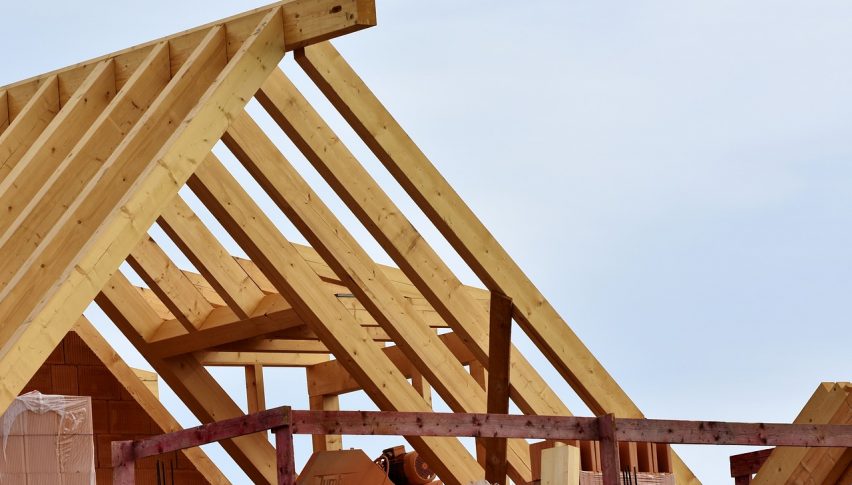 Weak Construction Data to Put More Heat on the AUD/USD
A huge percentage of Australia's wealth is tied up in the property sector. Over the years we've seen strong growth in underlying prices. Of recent times that has been slowing down and it coincides with a weak AUD/USD.
The most recent data on construction out of Australia has shown a relatively weak number. Quarterly growth in construction projects that have been completed came in at 0.2%, which was less than the anticipated 1.1%.
As construction slows as well as house price growth, that is likely to have a continued negative impact on the economy. The property industry and all that is associated with it is one of Australia's largest employers.
This weak number comes after we saw stagnant wage growth and a rising unemployment rate last week.
Tagged 76 Cents
The recent turnaround in the USD helped the Aussie push up to 0.7600 and we bounced nicely off that round number level.
I'm still looking for more downside as it is still the USD that is driving most major pairs. The FOMC Minutes are out today and they might provide another spark for the USD to regain the uptrend.
However, for the short-term, I don't mind looking to be short from the 0.7600 region.