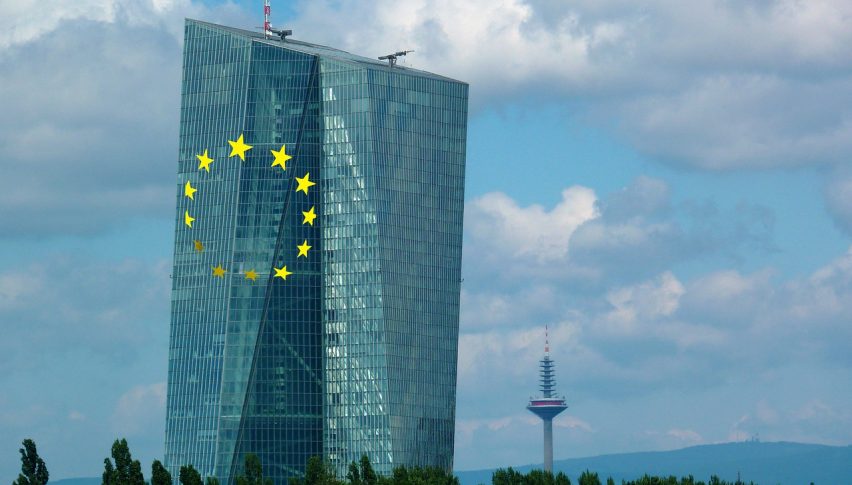 Forex Signals Brief for May 24: ECB Minutes Take Centre Stage
It was another extremely busy day for the FX Leaders Team and our signals on Wednesday. Ahead of the release of the FOMC minutes, there was plenty of action and a lot of opportunities in the majors.
The boys finished the day four and three, with a number of wins in the majors. They included the EUR/USD, GBP/USD and USD/JPY.
As it stands we are currently in positions that include the EUR/USD and NZD/USD. Along with our longer-term Bitcoin signal.
Today the attention remains on the central banks as we get some more insight into what Mario Draghi and his team are thinking with the ECB minutes.
Forex Signal Watchlist
GBP/USD – The pound continues to feel the pressure and on the back of our big win in our long-term signal last week, we are hunting some short opportunities.
CAC – The indexes have been active this week and there are some big moves on offer at the moment.
Live Forex Signals
EUR/USD – A Quick Bounce
The USD continues to put pressure on the majors. The EUR/USD has been particularly weak and even when we saw some weakness towards the close of the US session, the Euro couldn't really respond. That's good news for our short signal as it indicates underlying weakness. We do need to be cautious headed into a big release like the ECB minutes. The take profit target is at 1.1675.
Bitcoin – Breaking Below 8,000
The cryptocurrencies have been poor all week and Bitcoin yesterday dropped below 8,000. Some are pointing to further regulatory crackdowns on digital currencies as the reason why. The take profit target is at 11,394 in our long-term position.