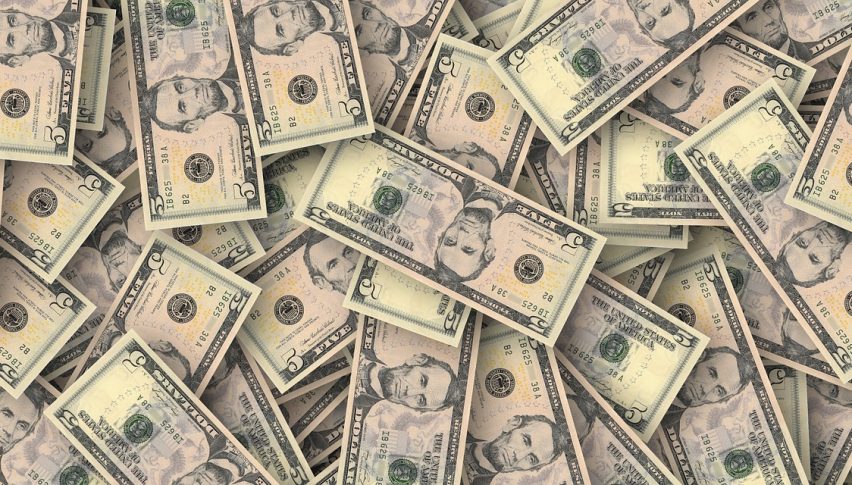 Markets on Friday: Safe-Havens Strengthen Thanks to North Korea – Weak USD
The USD is still well and truly pushing higher on the longer-term. In the short-term, there have been a few bumps this week. There was some mixed economic news, namely housing data, that kept the USD a little on the soft side.
However, the major trend changer of the session came again via North Korea. The meeting that was proposed to happen between the North Korean Leader and the US President is now all but over.
That sent the safe-havens higher and we saw weakness in the USD/JPY and USD/CHF. It wasn't really a surprise that this fell over and it was more of a long shot that it would have ever really happened.
USD Resistance Holds Up
I've been watching 94.10 and it is still by major upside barrier at the moment. We've pulled back from that point only slightly, but I suspect we will be testing that point again in the near term.
My concern is the breaks to the upside are slowing and we are seeing more talk of the interest rate hikes been well and truly priced in. To me that suggests that the momentum is slowing.
Like I said yesterday I'm watching 94.50, with my next major upside target being 95.00. That might just be the level that slows us down for a significant period of time.