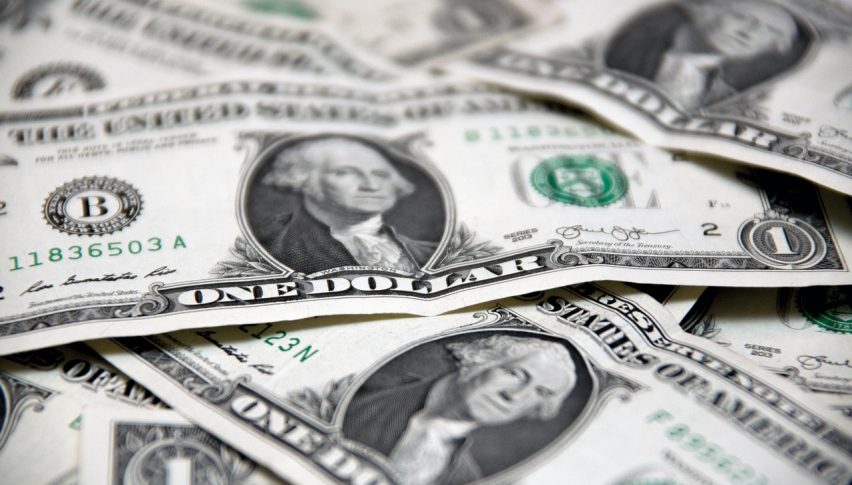 Markets on Monday: Waiting on US Jobs in a Busy Week for the USD
The USD is still the main driver of price action at the moment. The rally that has been underway since mid-April is still underway, although it does appear to be slowing.
We have a slew of data out this week which is bound to push the dollar and all the majors around.
There is never normally too many bigger data points that non-farm payrolls and on Friday we get another insight. The thing to watch here is not so much the headline number but the wage growth. Many countries have been sluggish on wages with many not keeping up with inflation.
Out of the US we also get a look at preliminary GDP. That should give us a sign of how exactly the economy is shaping up.
Elsewhere we have the BOC with their official interest rate decision. However, they are not expected to make any changes to the official rate of 1.25%.
We will also get CPI data out of the Eurozone. There is an expectation that prices are creeping higher here and that will please the ECB. Especially if reports about the end of QE are to be believed.
USD Resistance Holds Up
We start the week with the US away for Memorial Day. Price has been trading around 94.00, with our key resistance area of 94.10 still managing to hold up.
I'm watching 94.50 as well as my next major upside target being 95.00.
A strong employment report this week might just be the icing on the cake as we have a fair bit of data to wade through until we reach Friday. I suspect we will have a quiet start to the week but it might end in a rather busy fashion.