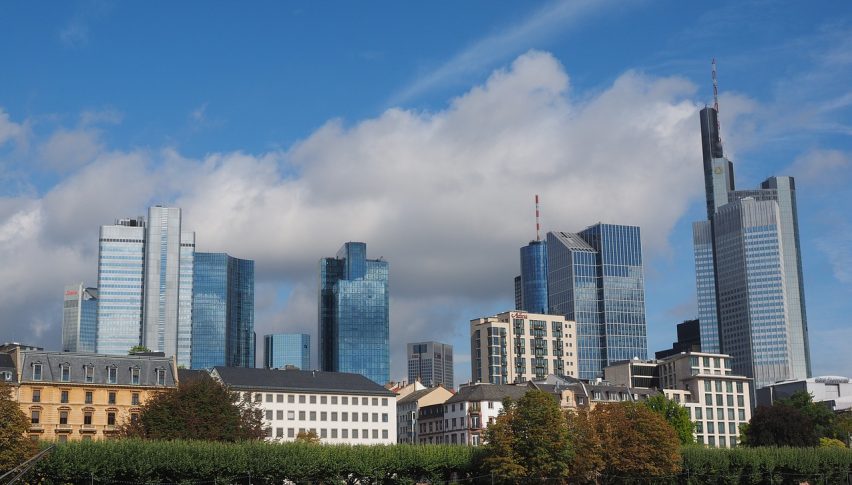 What's in Store for the EUR/USD if QE Ends in June?
Headlines from the end of last week were suggesting that the ECB "is not ruling out June meeting to possibly taper QE purchases." This will impact the EUR/USD if true.
We've been waiting with baited breath for many months to hear any inclination that the ECB will be winding things back. I'm still not convinced that we will as the last few meetings have yielded very little by way of new developments.
In fairness, I suspect many experts would suggest that QE hasn't really worked. Inflation is still weak and we will get a closer look at those figures this week. The US has really turned things around is is hiking rates at a fast rate and has long since wound back their bond purchasing program.
If QE is to finish, that will be a positive for the EUR/USD. However, I can't see the EUR overtaking the USD anytime soon.
As mentioned this week there will be a fair bit of interest on Eurozone CPI. We are hoping for an increase of 1.6%, up from 1.2% in April. That would be a strong result and one that might be enough to get Mario Draghi thinking about QE. Remember we are trying to target a rate upward of 2%, and at 1.6% we aren't looking too bad.
The ECB's next policy meeting is on June 14.
Technical Outlook
It's fair to say the EUR/USD has fallen off a cliff in recent weeks. I am looking already at the next key downside level of 1.1600.
I just can't see all that much hope in the short-term. Only a big bounce on a QE announcement, or some terrible data/news out of the US.
At this stage I'm looking to sell pullbacks at 1.1750, which is support turned resistance and a level I've been keying off in the past.