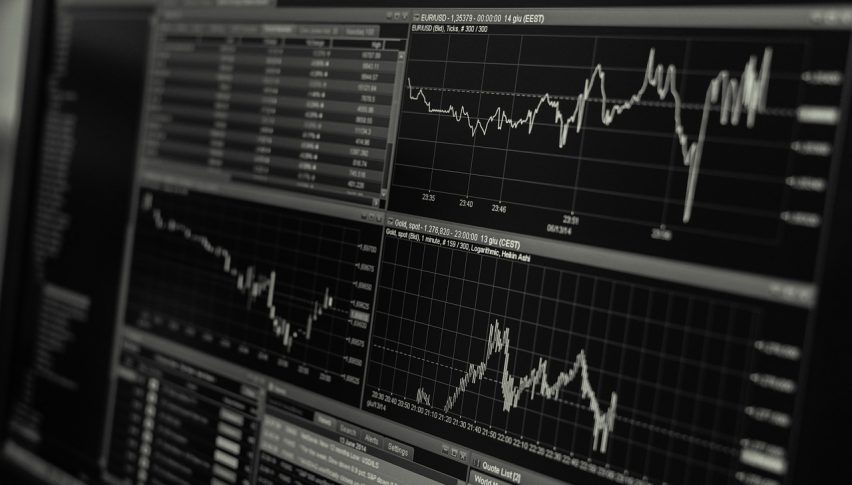 Forex Signals Brief for May 29: Calm Before the Storm
Forex markets had a relatively quiet start to the week, thanks to holidays in the US and UK. However, our signals were still busy and the FX Leaders team made a strong start to the week.
The guys finished the day with three winning signals and only the one loss. The wins came in the indices via the CAC and DAX. As well as Oil which has been on a big bear run over the past few sessions.
As it stands we are only in a single position in gold. Having closed out our AUD/USD position in early Asian trade.
The week should start to get more interesting starting on Tuesday as we have our US counterparts back in business and the economic data starts to roll out. First on the agenda is Consumer Confidence with a host of big announcements to come later in the week.
Forex Signal Watchlist
GBP/JPY – The GBP continues to underperform and we are sitting right on support at 145.00.
EUR/CHF – There is currently a strong bear market in this pair and we have been eyeing off entries but as yet haven't found the right price.
EUR/JPY – The decline continued in the EUR/JPY and we are waiting for a pullback to stick with the trend.
Live Forex Signals
Gold – Looking for a Bounce
Gold has really found some support over the last week and we are slowly grinding higher, which is evident on the short-term charts. Longer-term price has fallen away. So far we are seeing some good support around the 1300 mark. The take profit target is at 1301.775.