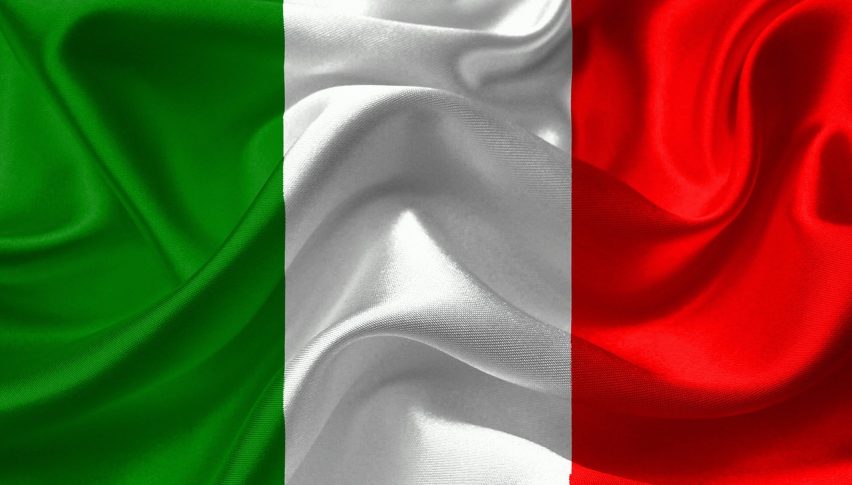 Markets on Wednesday: USD Rallies on Eurozone Fears
Markets were well and truly in risk-off mode on Tuesday, in a day that saw sharp selling in equities and flows into safe-haven assets. The USD had another strong day as money poured out of the Euro and into the JPY and CHF.
Fears of another crisis in Europe were sparked when Italy's president stopped the formation of a coalition government that may have sought to leave the euro. Many are suggesting that Italy still might leave the Euro, putting more pressure on the shared currency.
That led to Euro losing 0.7%, with Italian bond yields spiking and investors moving their funds into US Treasuries and German Bunds.
The equity markets weren't immune from the selling either and we saw big falls across the board in the US. Led by the Dow Jones that sank by more than 1.6%.
USD Finds Safe-Haven Buying
The USD rallied strongly on Tuesday right up into our resistance area of 95.00. I had been predicting this to be a short-term top, however, given what we are seeing in Europe there might be more reason to think we are going to break out even further.
At the close of trade, we had just tagged 95 and pulled back a touch. From here the next swing high would be around the 96.50 area.
That means we do have room to move if the panic continues to grow out of Italy. The fear looks to even overtake the headline economic data which is focused on US employment on Friday.
US Dollar Index (DXY) – 240 min Chart.
Yesterday the CPI numbers from European countries showed a slowdown, so today's headline Eurozone inflation numbers should be soft as well
22 hours ago