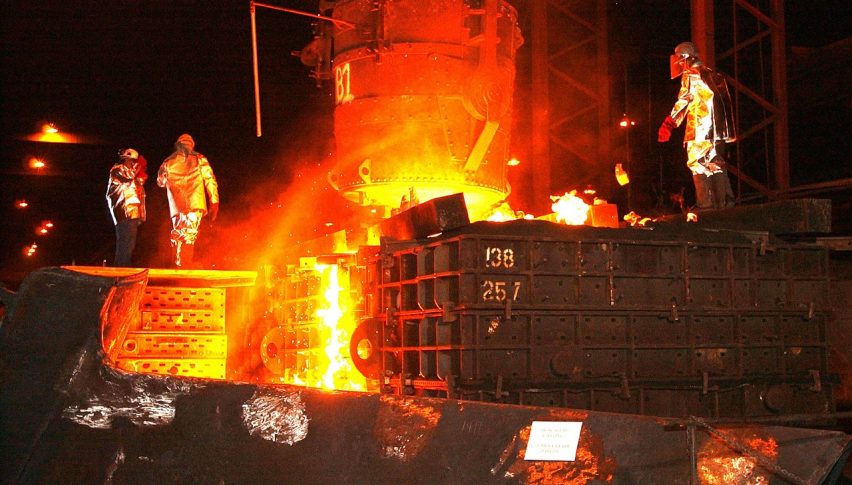 Can Strong Chinese Manufacturing Boost the AUD/USD?
The AUD/USD is very much linked to the Chinese economy. As a manufacturing economy, China uses a lot of Australia's natural resources and when demand is strong that puts upward pressure on the Aussie.
Today we saw manufacturing our of China come in slightly above expectations. Manufacturing PMI was 51.9 vs 51.3 expected. Anything over 50 is a good result but to beat expectations is always pleasing.
At the same time, Australian capital expenditure fell coming in at 0.4% vs 0.8% expected. This to me is another sign of tightening credit conditions in Australia and the flow on effect this is having in the economy.
Technical Outlook
So far there has been limited impact on the AUD/USD from the Chinese data. However, the weaker than anticipated expenditure is seeing the Aussie fall a touch.
Yesterday we tested 0.7500, which is an important round number level. And it held up almost to the pip. We saw a strong rebound which really did coincide with the turnaround in the USD, thanks to the easing of fear after the Italian crisis.
Technically speaking we are right at the top of our downward channel. I think we could potentially be looking to sell around the 0.7600 mark. I don't think this rebound has legs just yet and there could well be more downside just around the corner.