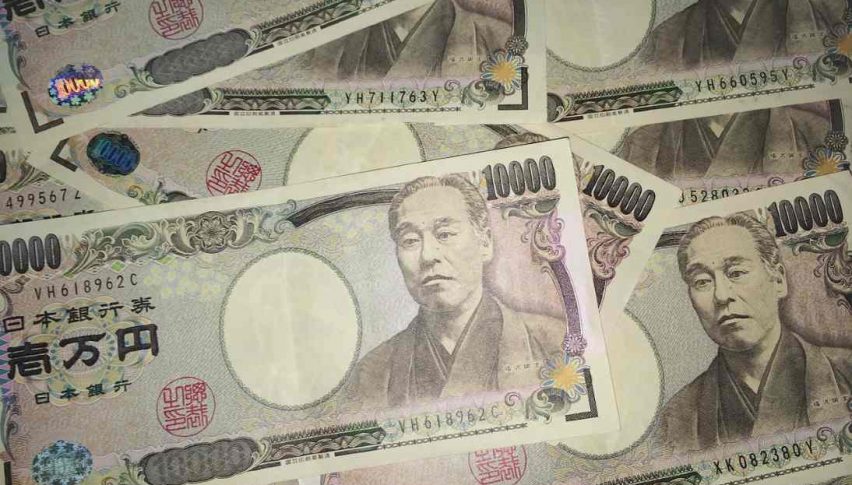 USD Lagging Against Traditional Safe-Haven Currencies
Rekindled fears over a coming trade war have dominated market sentiment throughout the U.S. session. Equities and commodities continue to slide, as safe-haven currencies are performing well. On the forex, it has been a strong day for the Swiss franc and Japanese yen. Each has made strides against the Greenback with the USD/CHF and USD/JPY falling significantly.
In the coming hours, public comments are due out from U.S. FOMC members Raphael Bostic, Lael Brainard, and Robert Kaplan. With the June 13 FED meeting rapidly approaching, tariff talk and policy issues will certainly be on the front burner.
Safe-Havens And The CME FedWatch Index
Today's reading of the CME's FedWatch Index has the odds of FED rate hikes for coming meetings:
Meeting                          Percentage Chance of 25 Bps Rate Hike
June 13                                                             88.8%
August 1                                                           0.0%
September 28                                                 57.5%
November 8                                                    3.0%
December 19                                                  25.1%
The odds have slipped a bit regarding the coming June 13 meeting. At one time, the consensus assigned a 100% probability of a 25 bps rate hike being put into place. Also, the potential of a fourth rate hike for 2018 is waning. Only a 25.1% chance of a December bump in the prime rate is being estimated by investors. 
This shift in sentiment is likely a product of the tariff and trade war talk sweeping over the financial media. As a result, the traditional safe-haven currencies are making a charge against the USD.
USD/JPY Technicals
As we head toward the weekend, the news cycle is going to heat up. U.S. Average Hourly Earnings (MoM, May) and Nonfarm Payrolls (May) are due out Friday morning. If these numbers come in on schedule, look for a bullish bump in the USD/JPY.
Bottom Line: An area of topside resistance is setting up nicely for the Friday session. A short entry in the USD/JPY from just beneath the macro-wave 38% retracement at 109.34 is a solid play to the bear. Using an initial stop at 109.76 and a 1:1 risk vs reward scenario, this short-term position trade yields 42 pips.
The news cycle is going to be charged as we head into the weekend. With the G7 Summit convening as well as the economic numbers slated for release, we should have an active Friday and several trading opportunities.