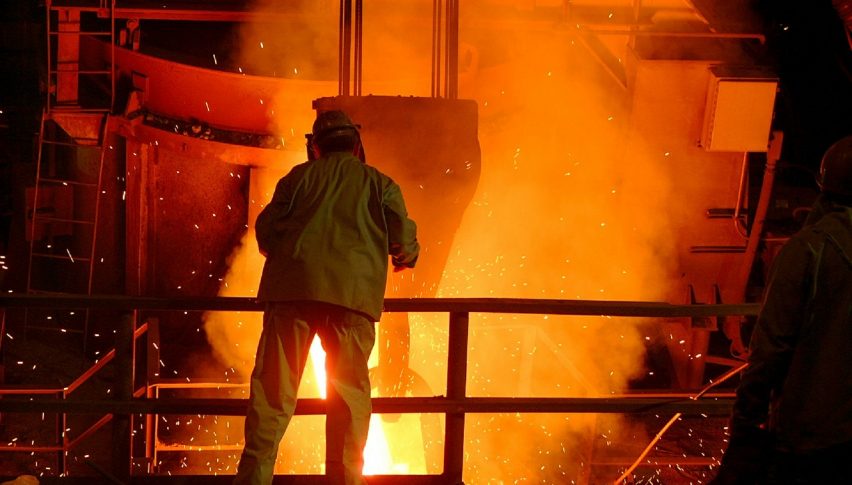 Forex Signals Brief for June 1: Trade Wars Overshadowing US Employment?
The news headlines keep on coming and markets continue to be a little unsure of how to react. Right after the Italian political crisis that has been engulfing the Eurozone, US President Trump added to the market chaos.
Trump announced a fresh set of tariffs against the EU, Canada, and Mexico, which will no doubt weigh on the USD going forward. We could also potentially see some level of retaliation.
All the commotion has overshadowed what is generally one of the biggest data releases of the month in US employment. The US is targeting multiple rate rises this year and one of the biggest factors of a strong economy is job growth. However, be sure to watch wage growth as Central Banks around the world have been struggling to see growth that is higher than inflation.
Forex Signal Update
We've had a nice end of the month including a 450 pip profit this week. Some of the highlights have included some big wins in the CAC with a profit of 200 pips, the DAX with 265 pips and our long-term GBP/USD trade that led to 320 pips in profit.
Yesterday the FX Leaders Team finished the day with four more winning signals and two losing trades. 
Gold – Gold continues to be stuck in a trading round, hovering around the 1300 level. There's a good chance for some range plays.
EUR/USD – The EUR/USD has managed to hold up quite well. Regardless, I wouldn't be surprised to see some selling headed into the weekend to protect against any adverse headlines.
EUR/GBP – Will the Euro Retrace?
The EUR/GBP has been ranging relatively well recently. Both the EUR and GBP have been weak, but the GBP has been underperforming. For the most part, the EUR has held up over the last couple of sessions thanks to some strong CPI numbers, despite the Italian crisis. I'm not sure how long that will last and I expect a retrace. The take profit target is at 0.875.