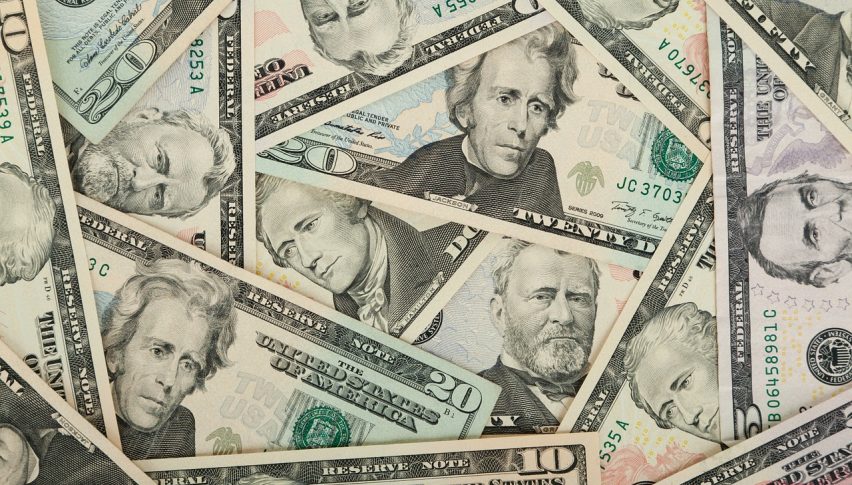 Markets on Friday: Tariffs Return as We Await NFP
Markets have certainly been knocked around this week and on Thursday it was more of the same.
In Europe instead of facing a snap election, we saw some reshuffling and a new finance minister. This helped stem the bleeding in the EUR/USD to a degree but there was really not much that can help sentiment in the Eurozone at the moment.
Importantly, we did see a big beat in Eurozone CPI, which is a massive boost for the ECB and this might be something to watch a bit more closely as we head into the next policy meeting. With all the other headlines around today, this one was swept under the rug a little bit.
The US announced tariffs against the EU, Canada and Mexico, which means that we will be seeing a response from each of those countries. The markets took the news relatively well which was a surprise really.
Today all the attention will be on the US session and US employment data. However, the fact that there are so many headlines floating around, might mean today's data might very well get overshadowed. Again keep an eye on wage growth as its what the experts are looking for more so than the headline number.
USD Hits Resistance
Our resistance area of 95.00, has held up and we moved back down below the 93.95-94.00 support level.
We moved as low as 93.75, which was a near term support level and then we saw a bounce.
I'm not expecting the USD to fall away too sharply and we are really around a level I would consider buying. As a general rule, I don't want to be a buyer headed into a big number such as US employment. So I might let this one play out today and see what happens as the US session opens up.
The USD is looking softer today after the unemployment claims showed a jump to the highest since October 2021 last week
11 hours ago
USD/CAD continues to slide lower, although it stalled to the bottom of the range earlier, after the dive on the 25 bps hike by the BOC
2 days ago