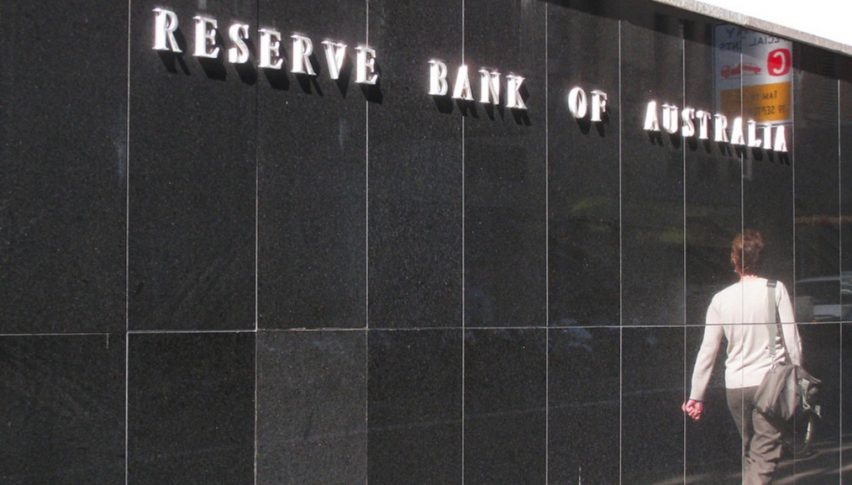 RBA Preview: Will the AUD/USD Rally Continue?
Tuesday marks the June instalment of the RBA and their official interest rate decision. While rates are widely tipped to remain on hold, there are a few things worth noting.
Data has been strong this week. It might be a little late for this meeting but perhaps things are about to change.

We haven't had an interest rate change for 19 consecutive meetings with the cash rate being stuck at 1.5%.

Rates haven't moved up since late-2010.

Property prices in Sydney and Melbourne have been falling which puts less pressure on the RBA to act to curb the overheated market.

Wage growth remains sluggish.

Mining activity and investment appear to be returning.

Employment is stable despite a slight uptick in unemployment.
There appears little chance that the RBA will lift rates, however, much of the focus will be on the accompanying statement to see if there are any changes to sentiment surrounding the trajectory of hikes.
Technical Outlook
Right now we are testing 0.7650, which is a nice jump up from where we were this time yesterday. Thanks to the strong retail sales and corporate earnings the Aussie was the big outperformer in Monday trade.
Longer-term the chart is still bearish and I don't expect us to gain too much more ground on the Greenback. If we do pullback into the 0.7700 range then that appears to be a point at which we might need to start considering a pause in the slide. At least for now.
I believe the USD will continue to outpace the AUD, especially given the rate hikes ahead in the US. But the RBA does have the potential to talk things up.
However, we have to remember that ultimately the RBA wants a lower AUD/USD, as that is a boost to the export economy. So I feel that we might very well sell back towards the 0.7600 level.
AUD/USD has been making strong gains this week, with the RBA helping the bullish case, but buyers are facing the 200 daily SMA now
2 days ago