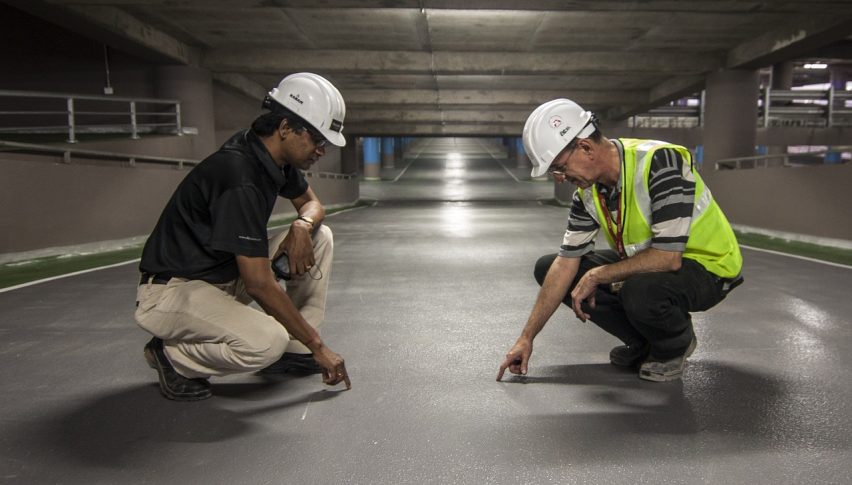 Markets on Wednesday: Data is Strong But USD Remain Flat
Politics were cast to the side and some good old fashion economic data was on the agenda for Tuesday. Overall, we saw some strong results out of the US, however, there wasn't enough of a bid to get the USD moving.
We saw beats across the board with services PMI and non-manufacturing ISM, both coming in higher than expectations. The newish JOLT job openings, which continues to get attention.
Interesting there are now more jobs being created than there are people looking for them. However, there is a skills shortage so to speak. With not enough qualified jobseekers, with the skills needed to fill the roles. This is generally a good thing for wages and will be something the FED will look at in making its assessment of the economy.
The Aussie managed to give back much of its gains from earlier in the week, as another lackluster meeting of the RBA filtered through. While the GBP was the strongest performer of the day.
USD Flat
Our resistance area of 95.00, still marks a good upside target. I suspect that we will have a tough time breaking above that point in the short-term but as a profit target, I think it's useful.
Support at 93.75 continues to be strong. There is a bit of a bid there still and I think that would be a good area to be looking at an entry point. As we've had multiple days of support in that area.
It's by no means perfect but a good I feel we still have the momentum in the USD. I wouldn't be surprised if there is a little more downside to come, but overall the trend is still to the upside and will be longer-term.
AUD/USD has been making strong gains this week, with the RBA helping the bullish case, but buyers are facing the 200 daily SMA now
3 days ago