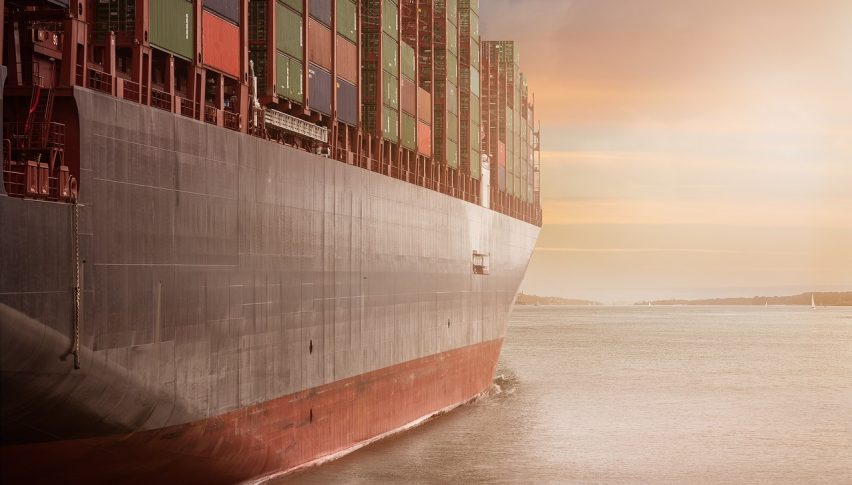 Can Aussie Trade Data Stop the AUD/USD Rally?
The AUD/USD has been climbing higher over the last week or two. Yesterday we had some strong numbers in the form of GDP. Which is one of the key metrics that the RBA will be watching.
Today we got some more data on the Australian trade balance for April. However, we saw a slight miss on the data with a 977m AUD surplus versus an expected surplus of 1bn. We had some revisions on previous months which will help. Despite that, we are seeing some weakness in the AUD/USD.
Overall, the data in the last few weeks has been rock solid. The concern is that the RBA is looking more and more unlikely to raise rates in the foreseeable future. With many now predicting we aren't going to see anything until at least 2019 or even 2020.
One of the big concerns has been property, but it appears the market has now cooled. And banks are tightening credit. So at this point, we are clearly going to see the AUD get outpaced by the USD.
Technical Outlook
The AUD/USD is doing everything it can to breakout above the current resistance level. We have seen a tough range to break from about 0.7650-0.7670. I would imagine there are a lot of orders around the 0.7670 level where the sellers are more than happy to step up.
Looking at the chart we can see there had previously been a really strong support level at 0.7670, which held over a number of sessions.