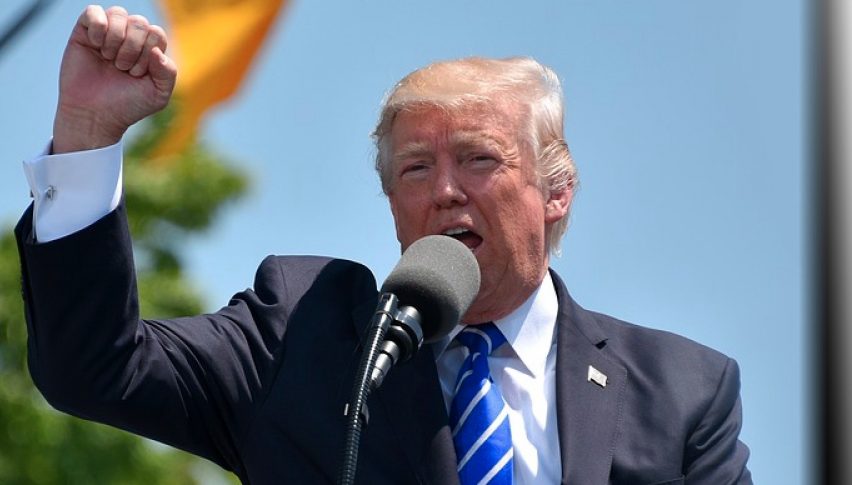 Forex Signals Brief for June 8: G7 Falls into Focus
Markets have moved into a place of uncertainty as the G7 summit gets underway. The G7 brings together the leaders of the world's seven biggest nations and there is plenty on the agenda.
US President Donald Trump has really shaken things up recently, by imposing steel and aluminum tariffs. As well as proposing a host of tariffs against China.
At the same time, he is also trying to bring an end to the drama with North Korea. If the meeting with North Korean Leader Kim Jong Un actually goes ahead, this could bring a fair bit of relief to world markets. That's still a big 'if' though, as to whether anything meaningful will come from it.
Given the geopolitics in the air, we can expect more pressure on the USD and the safe-havens to be in focus on Friday.
Forex Signal Update
The FX Leaders team put in another winning day on Thursday, with two wins from three trades. Unfortunately, out big run of winners ended with the tally reaching 13 straight winning signals. Not a bad week that's for sure.
Bitcoin – BTC might see some more upside given the world events at the moment, although overhead resistance appears to be strong.
DAX– The German DAX has been trending higher since April and we are in the midst of a pullback. But the momentum is worth looking for a long position.
USD/JPY – Active Signal
The USD/JPY will be in focus on Friday as we are sure to see buying in the JPY. Headlines often drive up prices in the short-term but we have to remember they can quickly retrace. Buy the rumour, sell the fact. Abe will be busy at the G7 which will keep the Yen on its toes. The profit target is at 110.20.