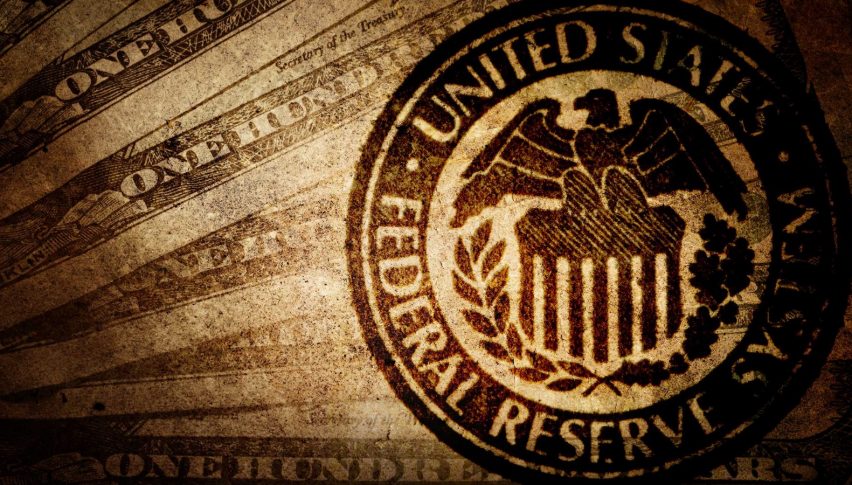 Greenback On The March, EUR/USD Breaks Below Support
Thus far, the Friday forex session has been a good one for the Greenback. Gains are being realized across the majors. Rallies against the Euro, Swiss franc, and British pound have highlighted the action. With only a few economic events scheduled for today, participation levels will be fairly constant in the EUR/USD.
The big news item lurking in the shadows is the Monday U.S./North Korea summit. Technically it is scheduled for the Tuesday forex session but will begin in earnest on Monday evening U.S. time. An event of this magnitude may have any number of outcomes. It is a good idea to keep an eye on safe-haven pricing as we roll toward today's weekly close.
EUR/USD Technicals
It has been a challenging week on the forex and equities markets. Sporadic volumes have plagued price, which has led to some unforeseen directional moves (U.S. equities!). At least the EUR/USD market dynamic has been orderly.
In an update on Thursday, I outlined a short trading plan for the EUR/USD. It was a success, producing 40+ pips profit. Bears entered in force beneath Thursday's session low (1.1771), running price to the 1.1725 handle.
Here are several levels to watch for the rest of the day:
Resistance(1): Bollinger MP, 1.1767

Resistance(2): Daily SMA 1.1777

Resistance(3): Psyche Level, 1.1800

Support(1): 38% Retracement Current Wave, 1.1713
Overview: At press time, price has returned to the area of Thursday's low. It appears that the downward pressure has ceased for the time being, with price rallying to the 1.1775 handle. Be on the lookout for consolidation near the Bollinger MP and Daily SMA for the remainder of the session.
The support area just above 1.1700 is a great place for a trade to the long. Price testing this level today is unlikely at best. With a bit of luck, it will come into play early next week and give us a nice opportunity to take a few more pips from this market.