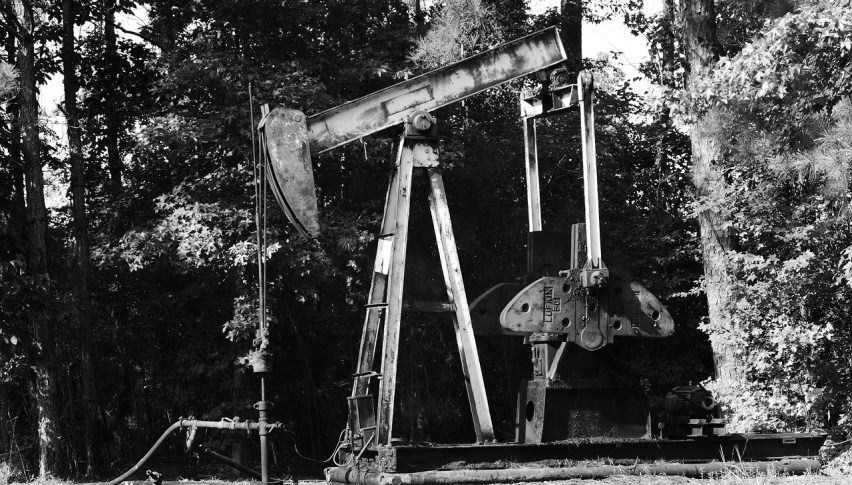 Is This a Short-term Bottom in Crude Oil?
Crude Oil has been in the midst of a short-term price correction. With price trading down as low as $64 this week. Which is a long way from the recent highs of nearly $73.
Price had run up on the back of supply fears with limited stocks coming out of both Venezuela and Iran going forward. While many are suggesting that more supply is just around the corner with OPEC now ready and able to deliver more.
That goes hand-in-hand with the rising rig count in the US, as the production increases have been steadily rising. In-line with higher prices.
This week we saw a slightly higher than expected build in Crude Oil stocks. That is bearish for price in the short-term. However, technically I feel that things are looking up.
Support is Here
Support at 64.00 appears to have held up for the time being and in fact, the chart is looking a little like a double bottom.
If we are to follow that pattern then we are expected to break out to the upside, in a similar price move.
That would take us back up to the $68 level. I'd be happy to be long here, targeting $67 as that would be the first target for me and one that will provide resistance.
Going into a weekend where there is likely to be a range of geopolitical headlines is also a reason to be long crude oil.