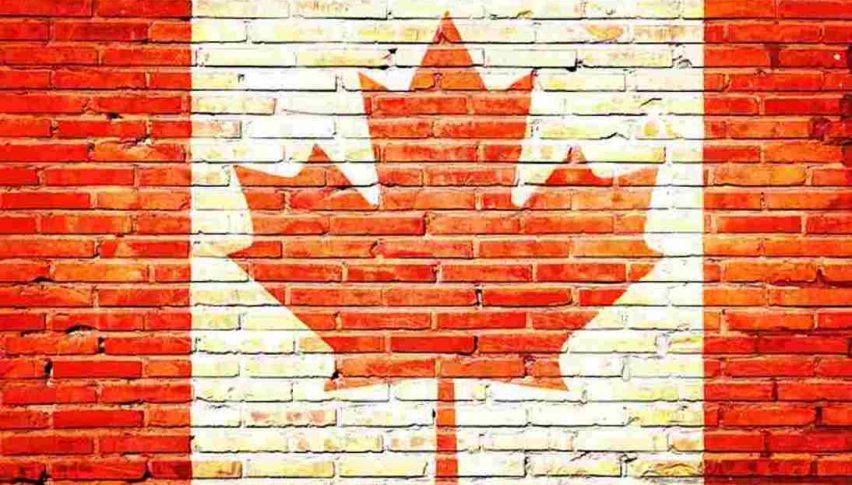 The USD/CAD Slows Down, 1.3000 Is Driving The Action
The USD/CAD has been under the microscope for the past several sessions. Conflict between U.S. President Trump and Canadian Prime Minister Trudeau at the G-7 have led to increased skepticism toward pricing of the Loonie. With crude oil stocks expected to increase this week, how will the USD/CAD fare?
Market fundamentals play a big role in the pricing of any asset. Currencies are especially vulnerable to geopolitical influences, with governments and industry both being primary drivers of value. While the Twitter exchange between Trump and Trudeau last Friday may not seem like much, it raises many questions surrounding U.S./Canadian trade. With NAFTA set to be negotiated in the coming months, serious concerns surround the future of Canadian economic prowess.
USD/CAD Technicals
On the daily time frame, the Loonie has entered a rotational cycle. 1.3000 is acting as a catalyst for heavy two-way action. It will be a surprise if price leaves this area ahead of Wednesday's U.S. FOMC meeting.
Here are the levels to watch for the remainder of today's session:
Resistance(1): Psyche Level, 1.3000

Support(1): Bollinger MP, 1.2893

Support(2): Daily SMA, 1.2871
Overview: It is a tricky day to get involved in the markets. Geopolitical influences, oil pricing, and the looming FOMC meeting are influencing price action greatly. As with the other asset classes, making money in the forex is certainly a challenging proposition, even for a Monday.
The recent consolidation pattern in the Loonie will certainly break, most likely on the coming FED meeting. The verbiage surrounding the move will be what traders are focussed on. If the FED is overtly hawkish, be on the lookout for a breakout in the USD/CAD above the Swing High of 1.3067.
Today is one of those sessions where it is best to keep your gunpowder dry. With so much indecision swirling around the markets, we are likely in for some volatility. Sometimes staying out is the best play — at least until the dust settles!