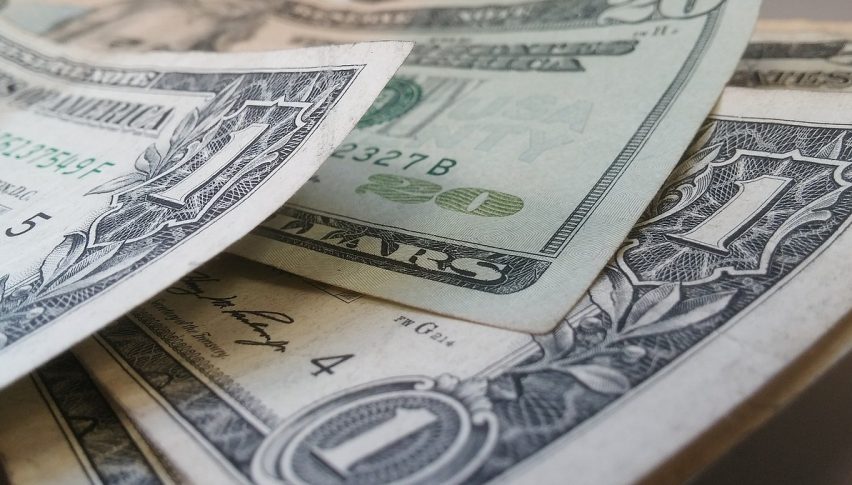 Markets on Tuesday: G7 Gets Shrugged Off
Markets did their very best to ignore what went on over the weekend as it appeared to be business as usual on Monday.
After a couple of days of negative news headlines and a seemingly escalating trade war between the US and many of its closest allies. FX markets were largely unfazed.
The EUR continued to be a strong performer, which is probably more to do with the looming end of QE. Which markets have been anticipating for a week or so now, since it got firmly put onto the agenda at this month's policy meeting.
At the same time we saw some weakness in the JPY, which is often a safe-haven play. And the selling would suggest that markets aren't all that worried about what has been happening. Or at least the fear has passed for now.
On the agenda today is the infamous summit between US President Donald Trump and North Korean Leader Kim Jong Un. It's impossible to say if anything will come of the meeting and then if in fact there is any actionable changes on the part of North Korea.
USD Finds Some Buying
Although trade was relatively muted, we still had a bit of buying in the USD. Over the course of the day the DXY appreciated a touch and the 93.40 level held up.
Yesterday, we were watching for a sign of a break, however price never really looked liked ticking below the key support point.
If we do get some negative headlines then we might be in for a test today. However, we often see a quick retrace. I'm probably more interested in the response to a interest rate hike in the US.
Often times, when a change is well and truly priced in, we often see a retrace in the opposite direction. So that might be something to watch out for. Especially given the bullish run we've been on of late.
Yesterday the CPI numbers from European countries showed a slowdown, so today's headline Eurozone inflation numbers should be soft as well
21 hours ago