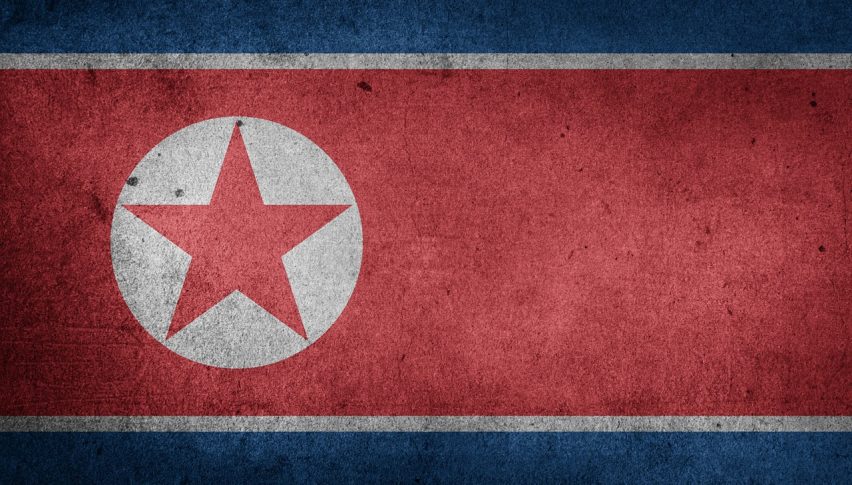 US/North Korean Summit Gets Underway: Markets Quiet
There's been a lot of hype and to quote Kim Jong Un, 'a lot of obstacles', but the summit between the US and North Korea is officially underway in Singapore.
The US and President Trump are firmly focused on getting a commitment from Kim Jong Un for denuclearisation. In return, the North Korean Leader want to discuss the sanctions imposed against the rogue nation.
Whether anything comes of the talk is the first step. Then we will be waiting to see if, in fact, North Korea actually sticks to their side of the deal. There have many many instances when they have said one thing and done another.
The summit got underway with a handshake which will then roll into an expanded bilateral meeting, followed by a working lunch.
Markets Response
So far we haven't seen much of a response from markets.
The USD has been rising and there has been some weakness in the JPY. Broadly speaking this has really been a bit of a follow-through from the overnight session.
When the meeting goes behind closed doors there will be little to do. But I would expect some more headlines to be coming out at the conclusion of the meeting, which will be very interesting.